Featured: Partnership Events!
2022 Annual Needs Assessment: June 1, July 7, August 4, September 1  Join the Care and Treatment Committee for the 2022 Annual Needs Assessment scheduled for four days from June through September. The Needs Assessment is an annual activity of the planning council and a HRSA requirement. Help us make decisions on service priorities and funding for the next Ryan White Program fiscal year to assist People Living With HIV in
Miami-Dade County!
Community Coalition Roundtable Dinner Presentation Series Please join us for Roundtables hosted by local service providers and featuring special presentations and dinners generously provided by Gilead Sciences, Inc.

Special Presentation: Cultural Humility – Session 1 on Monday, August 29, 2022, 5:30 PM – 7:30 PM, Hosted at Pridelines, 6360 NE 4th Court, Miami 33138
Special Presentation: Cultural Humility – Session 2 on Monday, September 26, 2022, 5:30 PM – 7:30 PM, Hosted at Borinquen Medical Centers, 3601 Federal Highway, Miami 33137
PLEASE RSVP: click here, call (305) 445-1076, or email hiv-aidsinfo@behavioralscience.com

Miami-Dade County Ryan White Program Monthly Research Symposium Provided by Florida International University and Behavioral Science Research. Join us each month via Zoom to explore findings from FIU/BSR research studies drawn from Ryan White Program client interviews and client data analyses.
---
Food Distribution
August 2022
September 2022
October 2022
October – December 2022
Ongoing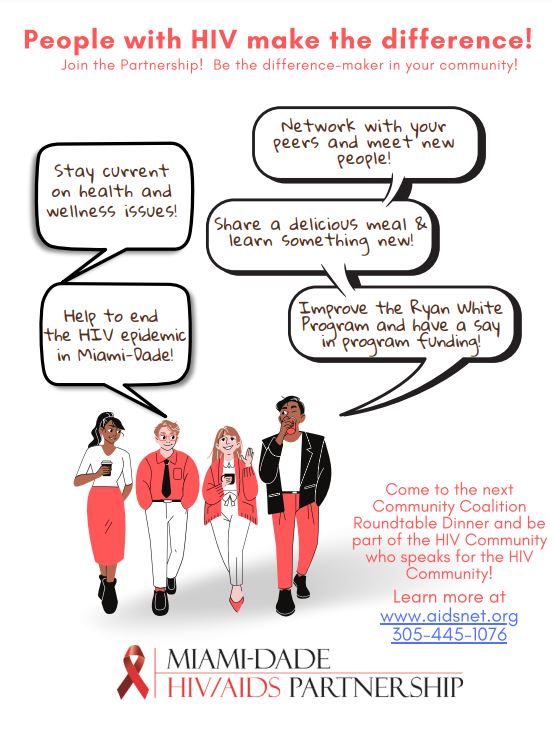 Want to promote your Community Events?
Click here for details on posting to AIDSNET and the Community Newsletter.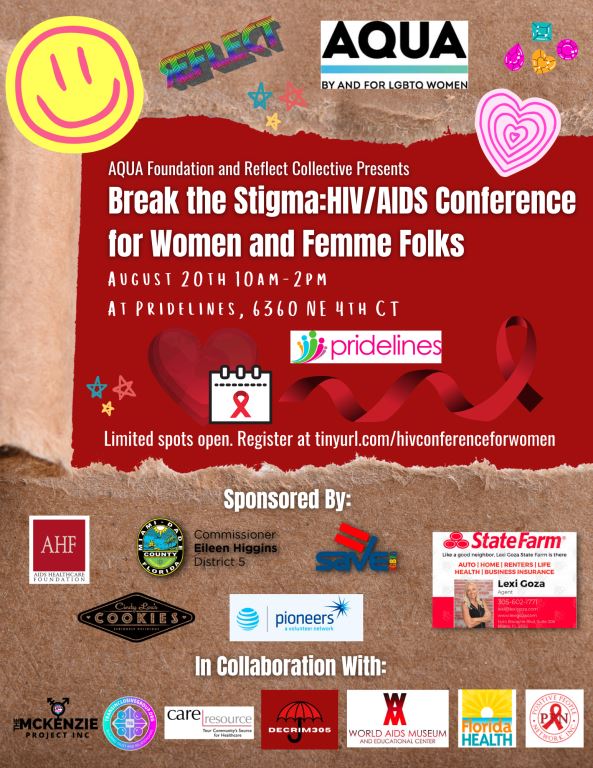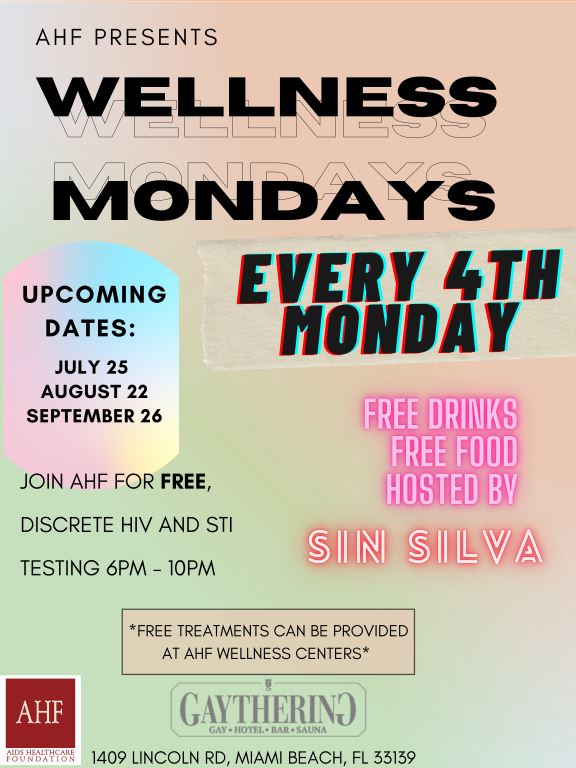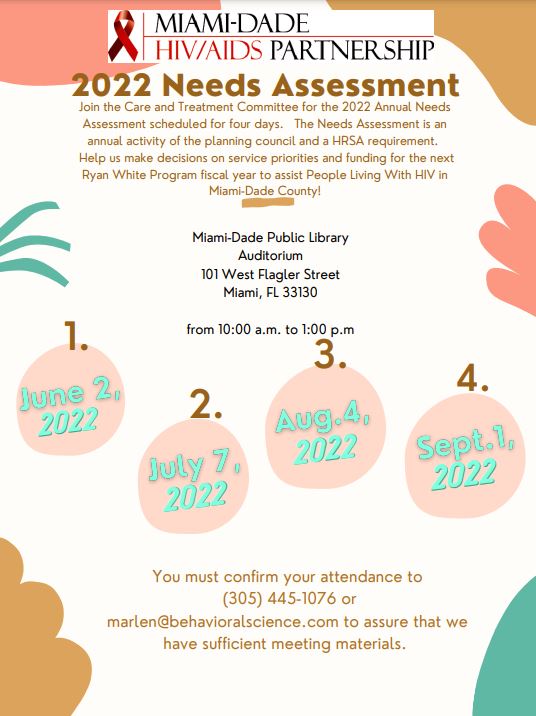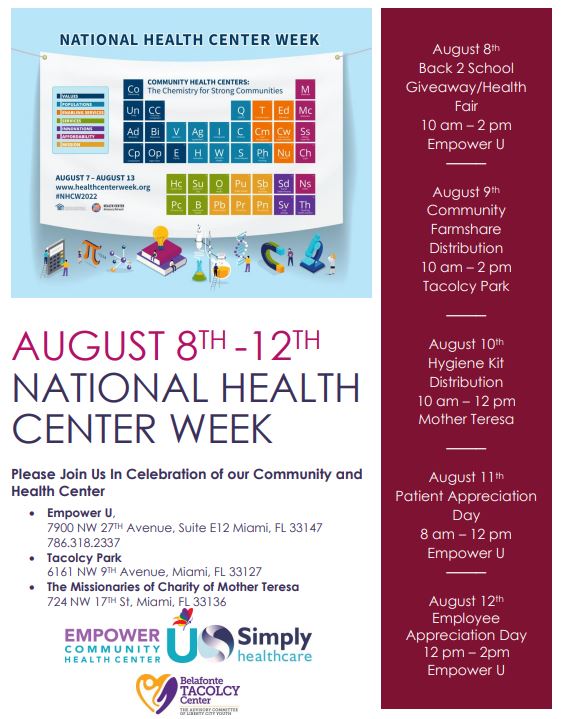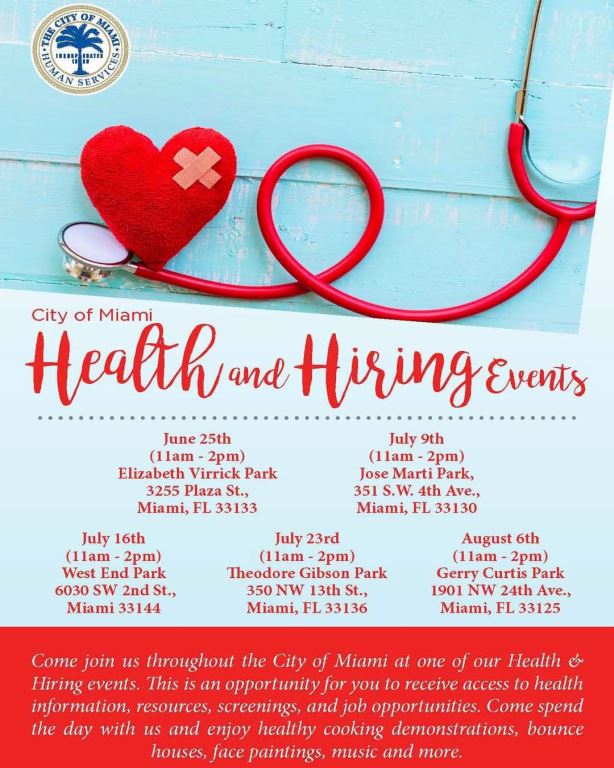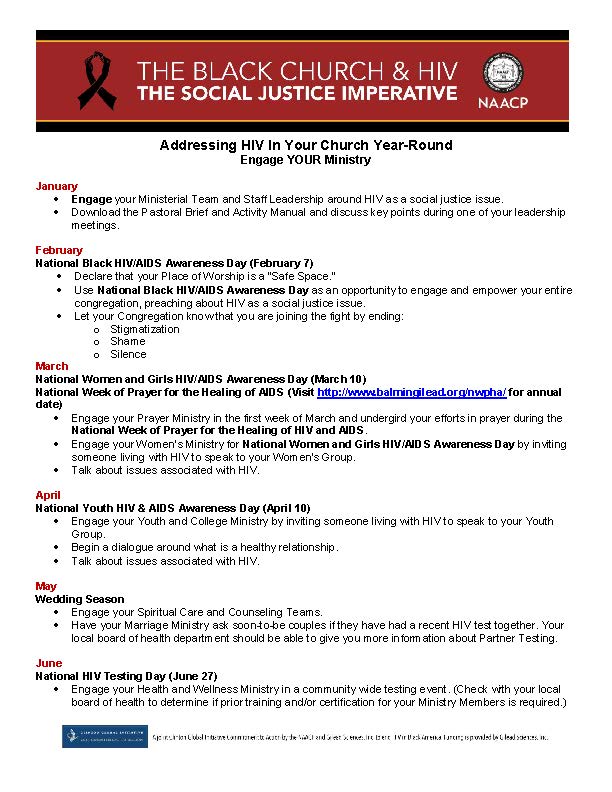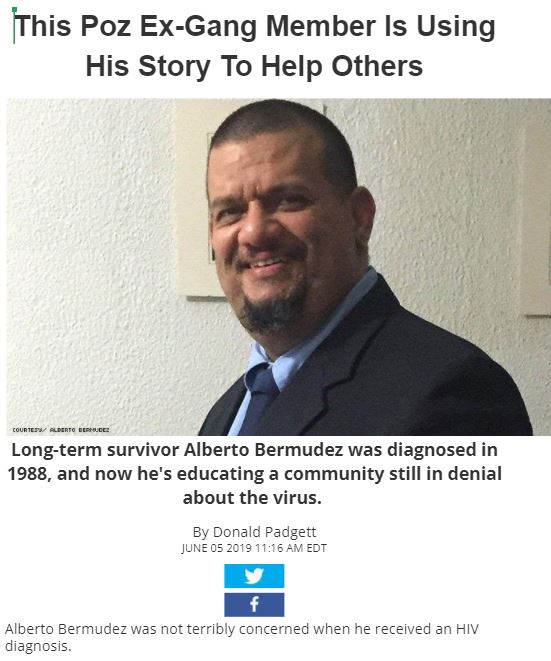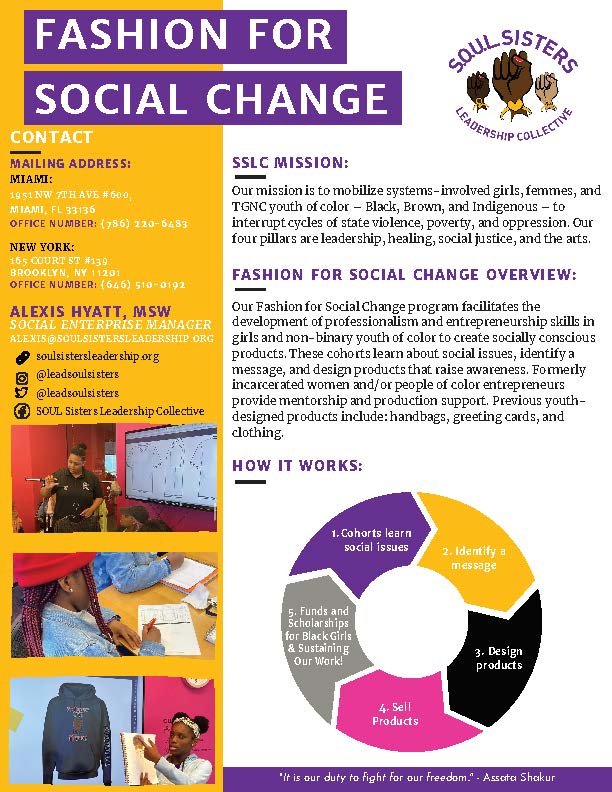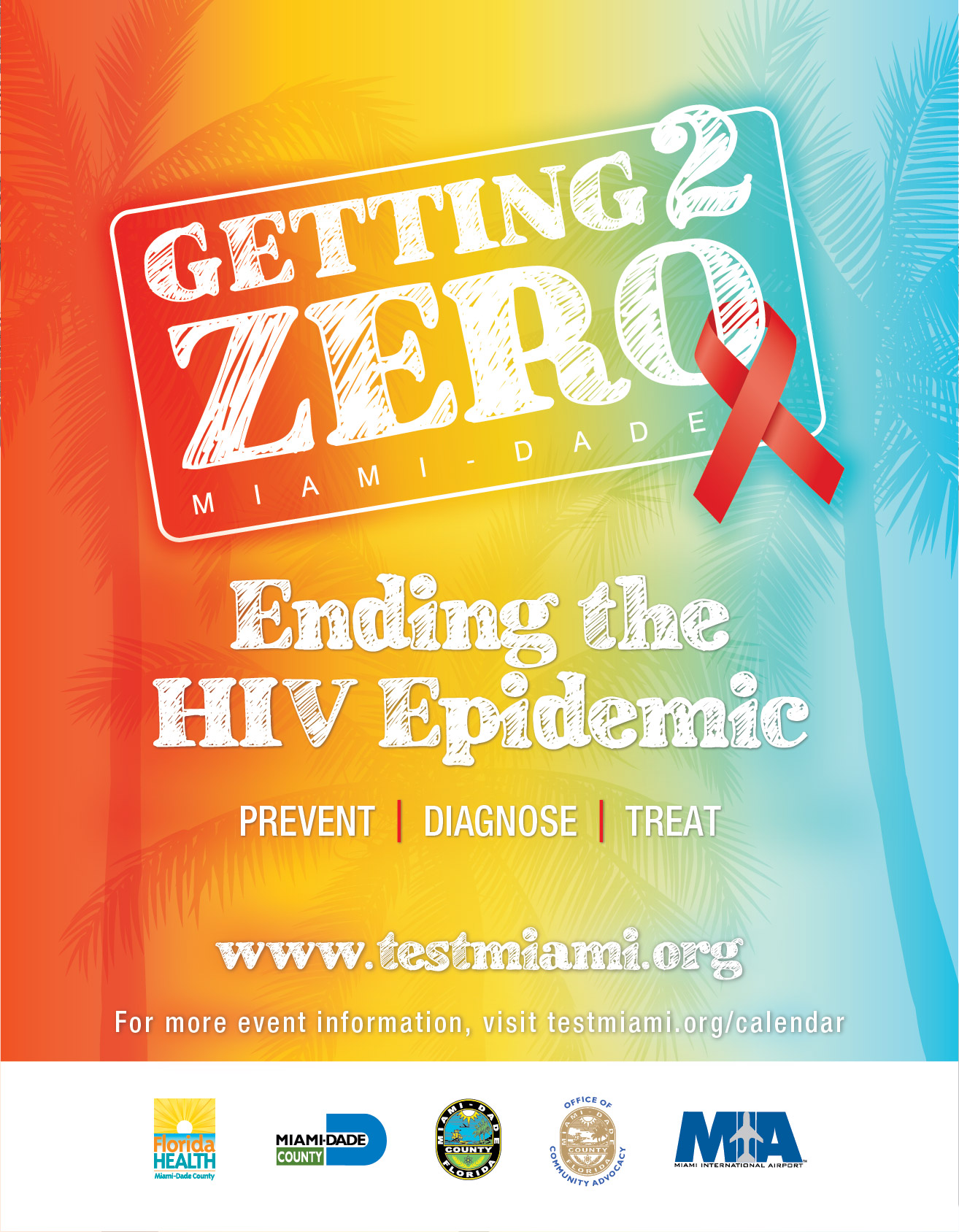 This page includes links to Ryan White Program and non-Ryan White Program funded services. Please contact your Medical Case Manager with questions about Ryan White Program eligibility.
By clicking links marked by an asterisk (*), you acknowledge you are leaving AIDSNET.org. We are not responsible for the content on these web sites.