Posted September 2, 2022
Posted September 1, 2022
Posted August 11, 2022
Posted July 29, 2022
Posted July 1, 2022
Posted May 5, 2022
Posted March 10, 2022
Posted September 23, 2020
Posted May 22, 2020
Want to announce a Funding Opportunity?
Click here for details on posting to AIDSNET and the Community Newsletter.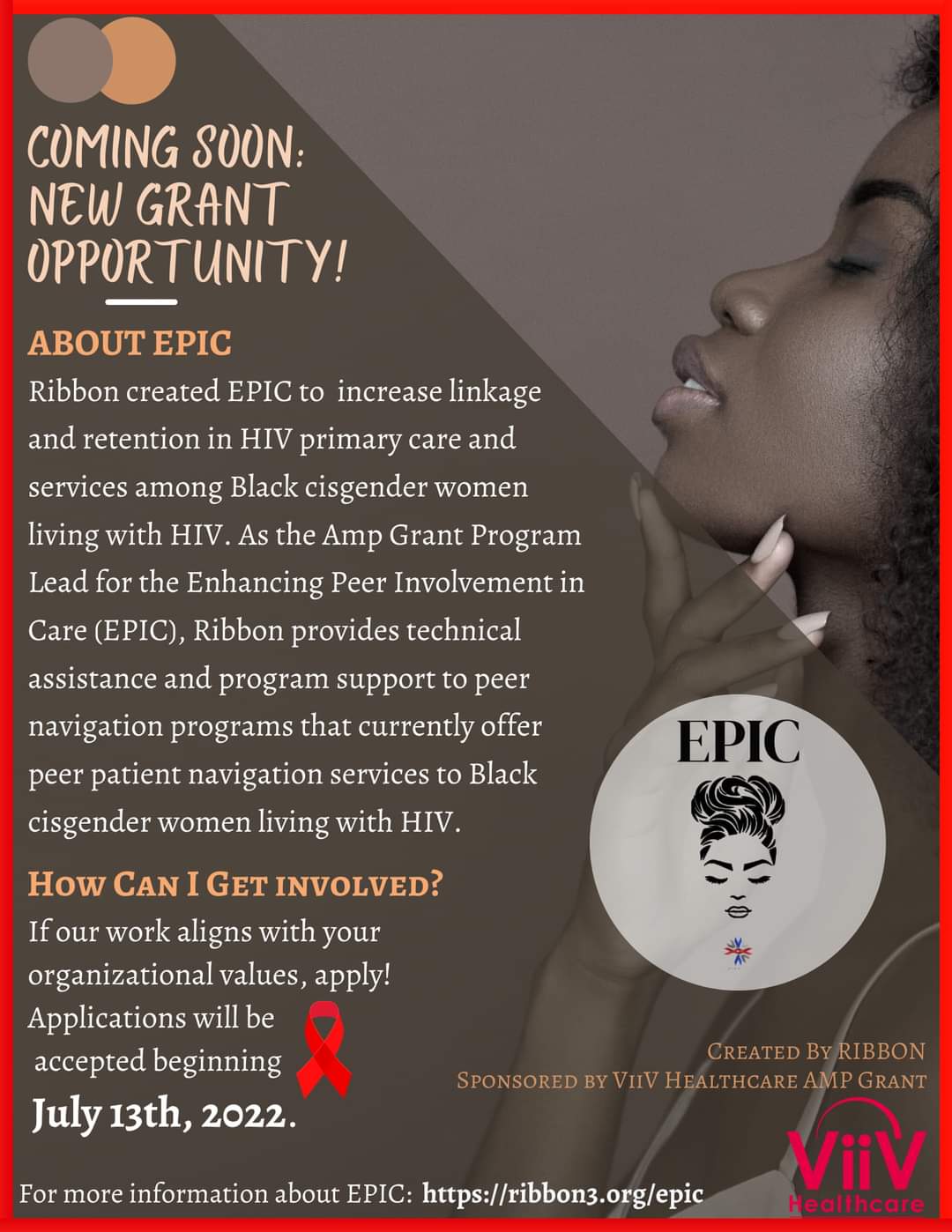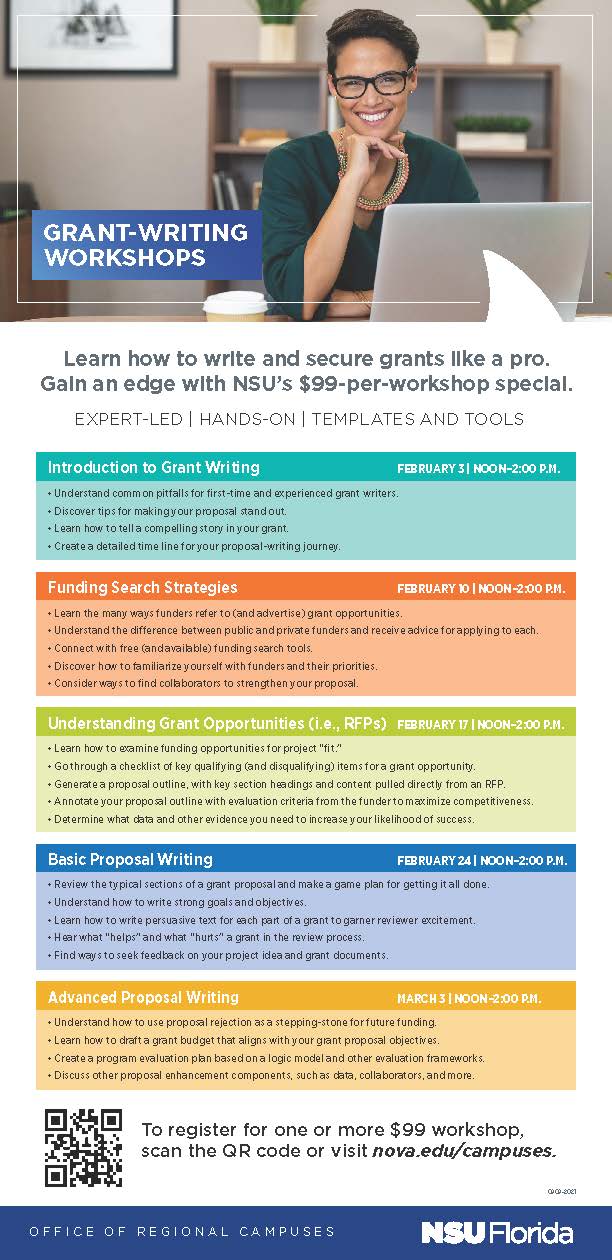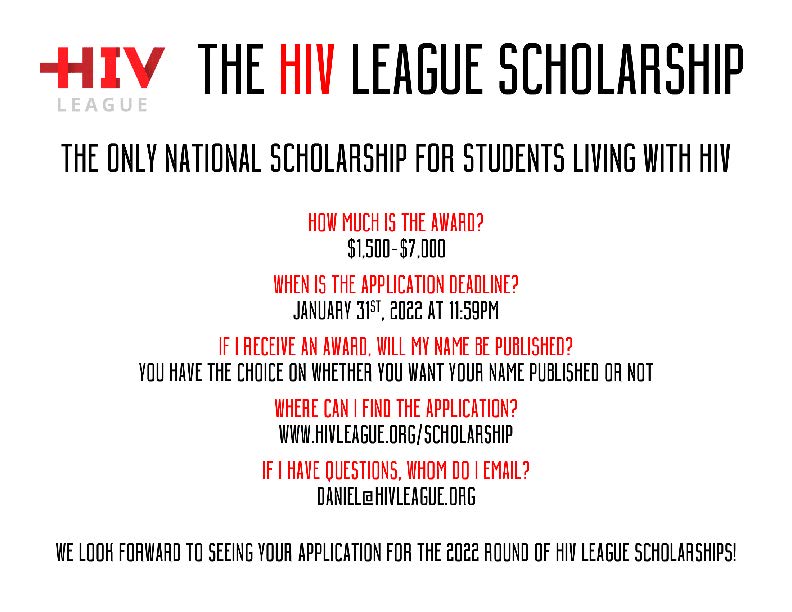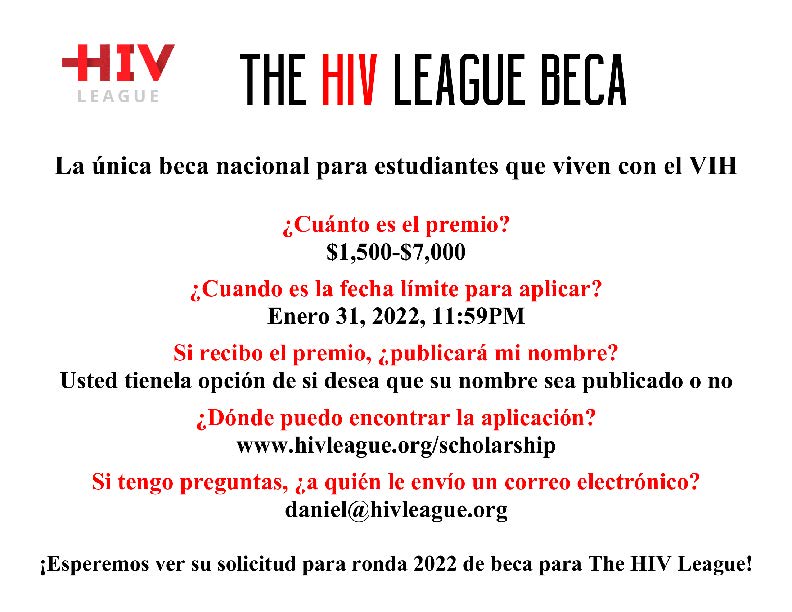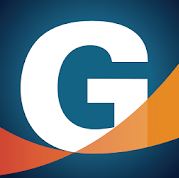 MFMP is the State of Florida's award-winning eProcurement system in operation for over 15 years.
Benefits include: Providing tools to support innovative procurement for the State of Florida; Centralizing procurement activities; and Streamlining interactions between vendors and state government entities.
---
Florida Department of Health
Request for Application Automated System
This system is used to submit replies to the agency in response to advertised Request for Applications (RFA). All responses must be uploaded and submitted by the established deadline or it will not be accepted.
Please do not submit competitive solicitations (Request for Proposal, Request for Quotes, Invitation to Bid, or Invitation to Negotiate) to this system.
---
By clicking links marked by an asterisk (*), you acknowledge you are leaving AIDSNET.org. We are not responsible for the content on these web sites.