Posted June 10, 2022
Safe in the 305 Grants* The Safe in the 305 Grant is a Peace & Prosperity Plan initiative that is geared to encourage, support and position community stakeholders to lead efforts in their community.  Under the leadership of Mayor Daniella Levine Cava, the Miami-Dade County Peace & Prosperity Plan was adopted, with unanimous support, by the Board of County Commissioners on June 8, 2021.  The Peace & Prosperity Plan is an evidence-based prevention, intervention and reentry strategy which aims to address the needs of the youth, families and communities impacted by gun violence and tackles the underlying causes to create real reform.  Applications must be received by 11:59 p.m. on July 6, 2022
Posted May 5, 2022
Scholarships!  US Conference on HIV/AIDS (October 7-11, 2022)  Scholarships NMAC offers several scholarship opportunities to support attendance. In addition to our general scholarships, we have several programmatic scholarships for youth, people living with HIV age 50 and older, long-term survivors, and social media fellows.
Increasing Uptake of Long-Acting Injectable Antiretrovirals Among People with HIV* This project is designed to develop protocols, implement them and modify as needed, to increase uptake of LAI ARV medications among people of color with HIV, since LAI ARV medications may offer benefits in addressing health inequities and achieving viral suppression. In addition to alleviating challenges associated with oral medications, ongoing utilization of LAI ARV medications in lieu of oral regimens may potentially reduce HIV-related stigma and enhance protection of health privacy. While there are some unique clinical and social benefits to this injectable drug formulation, some aspects of its distribution, administration requirements, and billing have already hindered uptake and utilization within the Ryan White HIV/AIDS Program (RWHAP) . . . Special Projects of National Significance – Minority HIV/AIDS Fund Current Closing Date for Applications: Jun 21, 2022.
2022 Health Equity, Diversity, and Inclusion (HEDI) Grant Program The Health Equity, Diversity, and Inclusion (HEDI) journey is not an easy path yet is critical to achieving better health for all – a core component of our mission and part of our values as a Foundation. It is our hope that communities across Florida continue to incorporate the values of non-bias and inclusion, not as an add-on to the way we work, do business, and live, but rather incorporate it in strategy and be committed to making HEDI our pathway to wellness and respect for all. . . . The Florida Blue Foundation focuses its grant making on three Drivers of Health: Food Security, Mental Well-being, and Health Equity. This funding opportunity is focused on Health Equity. APPLICATIONS DUE: Friday, June 3, 2022, by 5:00 p.m. (Eastern Time)
Posted April 22, 2022
Strategic Prevention Framework-Partnerships for Success* Department of Health and Human Services – Substance Abuse and Mental Health Services Administration grant. The purpose of this grant program is to help reduce the onset and progression of substance misuse and its related problems by supporting the development and delivery of state and community substance misuse prevention and mental health promotion services. Closing date: June 13, 2022
Posted March 10, 2022
$20 Million granted to The Miami Foundation to Strengthen Small Businesses in Miami* The Miami Foundation has launched the Miami Open for Business initiative to support small, historically disadvantaged, minority business owners to own more of their businesses' assets, such as property, equipment, and technology. With support from Wells Fargo, funding will help build generational wealth and resilience for small, minority-led nonprofits and businesses located in Miami-Dade County. This work builds upon the Foundation's commitment to racial equity and leverages their deep relationships with community stakeholders focused on a more equitable, more resilient Greater Miami.
Posted February 18, 2022
Positive Action Community Grants (PACG)*   Through Positive Action Community Grants (PACG), ViiV Healthcare supports community-led efforts to increase engagement in prevention and care, address stigma, and build trust in HIV care among communities most disproportionately impacted by HIV and AIDS. Organizations applying to PACG may request funding for general operating support, special events, or project support. Positive Action Community Grants 2022 funding cycle for organizations in the U.S. and Puerto Rico is currently open. Priority is given to proposals submitted before July 7th.
Posted October 22, 2020
Positive Action for Latinx Men: An Initiative for Gay, Bisexual and Trans Men*  ViiV Healthcare is pleased to announce that Positive Action for Latinx Men: An Initiative for Gay, Bisexual and Trans Men is currently requesting proposals to support Latinx gay, bisexual and trans men to assist in navigating the healthcare system and stigma in a way that reflects the diversity of men's identities, desires, families, health settings and environments. We are offering two types of grants for eligible organizations in this opportunity; (1) Leadership and Network Grant and (2) Amp Grant for Grassroots Organizations and Projects.
Posted September 23, 2020
Rebuild Florida Business Loan Fund The Rebuild Florida Business Loan Fund focuses on creating and enhancing the diversification and resiliency of Florida's economy. Its purpose is to address the current gap in available, affordable capital for businesses by providing longer term loans with higher funding levels at market interest rates. The Rebuild Florida Business Loan Fund has $40 million available to assist businesses statewide with economic development and resiliency. An additional $10 million is available to assist businesses that were impacted by Hurricane Michael in Bay, Calhoun, Franklin, Gadsden, Gulf, Holmes, Jackson, Leon, Liberty, Taylor, Wakulla and Washington counties.
Posted May 22, 2020
Miami-Dade County Small Business Assistance Forgivable Loan Program Loans up to $25,000, with O% interest and no origination fees, are now available. The "forgivable" feature of the loans rests on the ability of the small business borrower to retain jobs that are held by those of low or moderate income, meaning those who earn less than 80% of the annual Area Median Income. In Miami-Dade County, the annual AMI for a single person is $51,200. To be eligible, the small business must meet certain criteria such as: having no more than 25 employees, providing some evidence of being impacted by COVID-19, and not previously having received assistance from other special COVID-19 programs . . .  Deadline Date: Open
Posted April 2020
The AHF Fund: COVID-19 Emergency Support Application Guidelines To support communities in the fight to stop the spread of COVID-19; To provide funding to not-for-profit and civil society organizations for their prompt COVID-19 responses; To cover a wide range of emergency needs, including but not limited to personal hygiene products; daily necessities; educational/awareness activities; and urgent operational needs.
Want to announce a Funding Opportunity?
Click here for details on posting to AIDSNET and the Community Newsletter.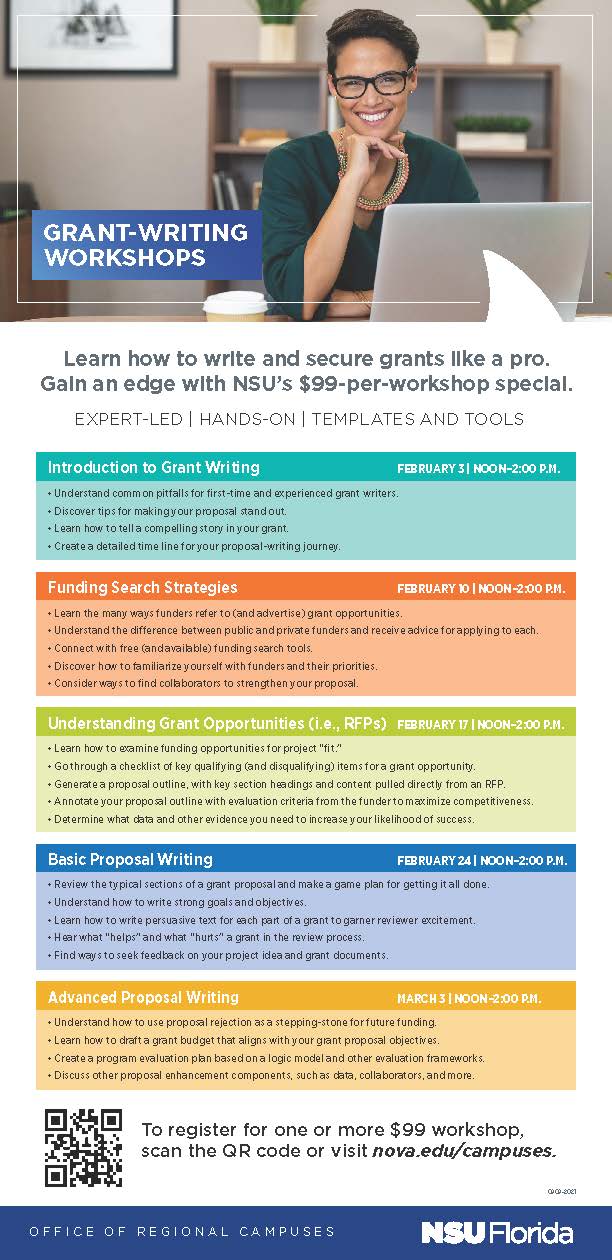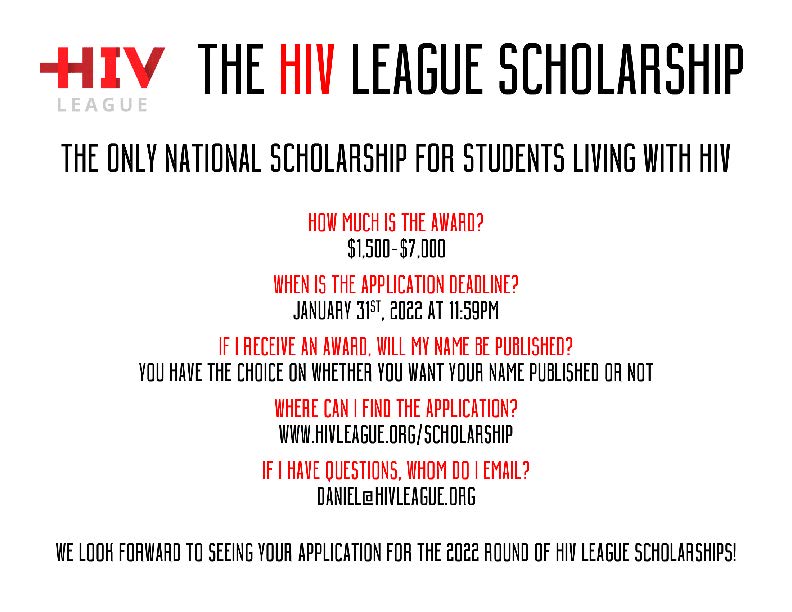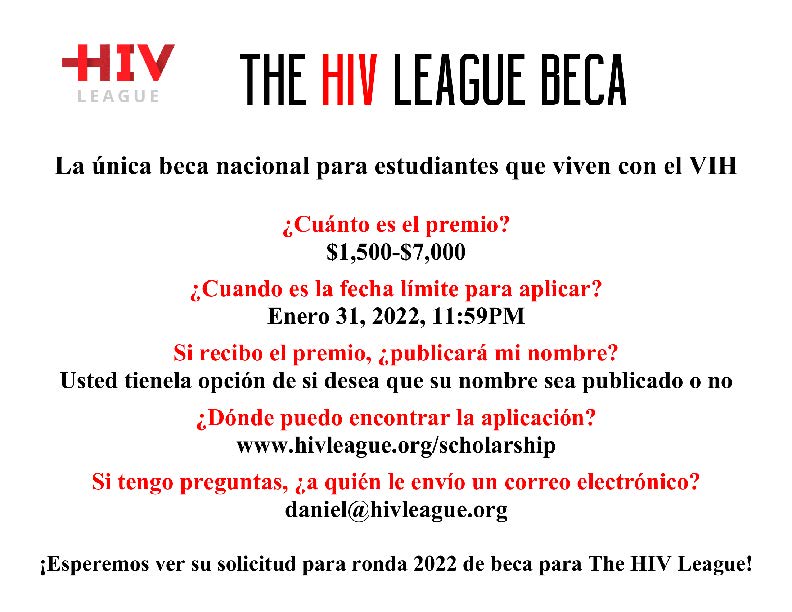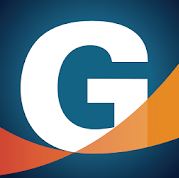 MFMP is the State of Florida's award-winning eProcurement system in operation for over 15 years.
Benefits include: Providing tools to support innovative procurement for the State of Florida; Centralizing procurement activities; and Streamlining interactions between vendors and state government entities.
---
Florida Department of Health
Request for Application Automated System
This system is used to submit replies to the agency in response to advertised Request for Applications (RFA). All responses must be uploaded and submitted by the established deadline or it will not be accepted.
Please do not submit competitive solicitations (Request for Proposal, Request for Quotes, Invitation to Bid, or Invitation to Negotiate) to this system.
---
By clicking links marked by an asterisk (*), you acknowledge you are leaving AIDSNET.org. We are not responsible for the content on these web sites.