Support Groups and Group Activities
Virtual & In-Person Support Groups & Group Activities
Listed alphabetically by service provider location
Share Support Group Opportunities with the HIV Community!
If your agency is holding support groups, please send details – including PDF flyers – to cbontempo@behavioralscience.com.
Specifically, a request was made at the Community Coalition meeting for mental health support groups.
---
Heads Up! Thursdays via Zoom!  Borinquen Medical Centers: LIFE SKILLS Group for young adults 18–24-year old. In group, young adults will learn skills such as goal setting, effective communication, managing stress, decision making, money managing and building relationships. Contact (305) 576-6611 x 3102 or 3103 for details.
Mind-Body Wellness Support Group English and Spanish.  Wellness Groups help people to transform the physical, mental, emotional, social and spiritual dimensions of their lives. This educational format is a powerful, effective combination of research-based techniques presented in an intimate and supportive group setting. The groups offer benefit for those who have health conditions or simply want to learn stress management and wellness skills. The groups are implemented in a variety of settings around the world. Location: 3000 Biscayne Blvd. 5th Floor Miami, FL 33137. Please contact Glory Ann Zapata, MBA, MS, TTS, Mental Health Therapist & Wellness Coach, Certified in Mind-Body Medicine Skills, (305) 576-6611 Ext. 1803 or gzapata@borinquenhealth.org.
---
For more information, contact George N. Gibson, Certified Crisis Interventionist and Information & Referral (I & R) Specialist, (786) 488-2108 or FlashlightofHope@Yahoo.com.
Every 3rd Thursday of the Month: Good Grief! (updated February 2023) Grieving the loss of loved ones is the beginning part of the healing process. Bereavement Support Group. Helping grieving families, significant others, and friends to cope with the loss of a loved one; Are you seeking answers to unresolved questions? Spiritual and Emotional Support in a nonjudgmental manner; Guest speakers, such as psychologists and thanatologists will be invited to speak at times.
Educational Information On Health & Human Services

Every 2nd Thursday of the Month, 1:30 PM – 5:30 PM, (updated February 2023) Main Library (In the Foyer Area), 101 West Flagler Street, Miami, Florida 33130
Every 4th Thursday of the Month, 3:30 PM – 7:30 PM, (updated February 2023) South Dade Regional Library, 10750 SW 211th Street, Cutler Bay, Florida 33189
---
Positive People Network, Inc.*
---
---
To register and attend these support groups, participants must call Jessica Montejo at (786) 275-4364; (786) 334-6992; or (305) 603-9876.
Support Group for victims/survivors of domestic and sexual violence in Spanish. This group takes place the second Thursday of every month. (Posted 10/07/21
Support Group for LGBTQI community in Spanish. This group takes place the third Thursday of every month. (Posted 10/07/21
Support group for the Latino transgender community in Spanish. This group takes place the last Thursday of every month. (Posted 10/07/21)
---
Tobacco Free Florida – Group Quit

Las sesiones Group Quit de Tobacco Free Florida (en persona o virtuales) ahora ofrecen a Los participantes $50 – $125 en tarjetas de regalo por su participaci6n. Sesiones en persona o virtuales gratis y dirigidas por expertos para todos Los residentes de Florida, independientemente de la condici6n del seguro. Al completar la clase, Los participantes son elegibles para recibir terapia de reemplazo de nicotina gratis, incluyendo chicles, parches o pastillas.
Tobacco Free Florida's Group Quit Sessions (in-person or virtual) now offer participants $50 – $125 in gift cards for their attendance. Free, expert-led in-person or virtual sessions for all Florida residents, regardless of insurance status. Upon class completion, participants are eligible to receive free nicotine replacement therapy such as gum, patches
or lozenges.
---
HART Healthy Alternatives Require Transitions  You Can Receive $25, $50 & $100 Gift Cards. Call/Text (305) 849-5822 for eligibility. A SAMHSA funded outpatient program at The Village South. In-Home/Virtual Individual Therapy for: Substance Abuse Issues; Case Management; HIV/HCV/STD Testing & Prevention Education; Medication Assisted Treatment(MAT) Available. Eligibility: Men 18 Years & Older; Lives in Miami-Dade or Broward County; Have a Substance Use and/or Co-Occurring Disorder; At High-Risk or Living with HIV. 100% CONFIDENTIAL & FREE! @HARTMIAMI @HART_MIAMI Virtual Sessions Now Available! 
Want to promote your Support Groups?
Click here for details on posting to AIDSNET and the Community Newsletter.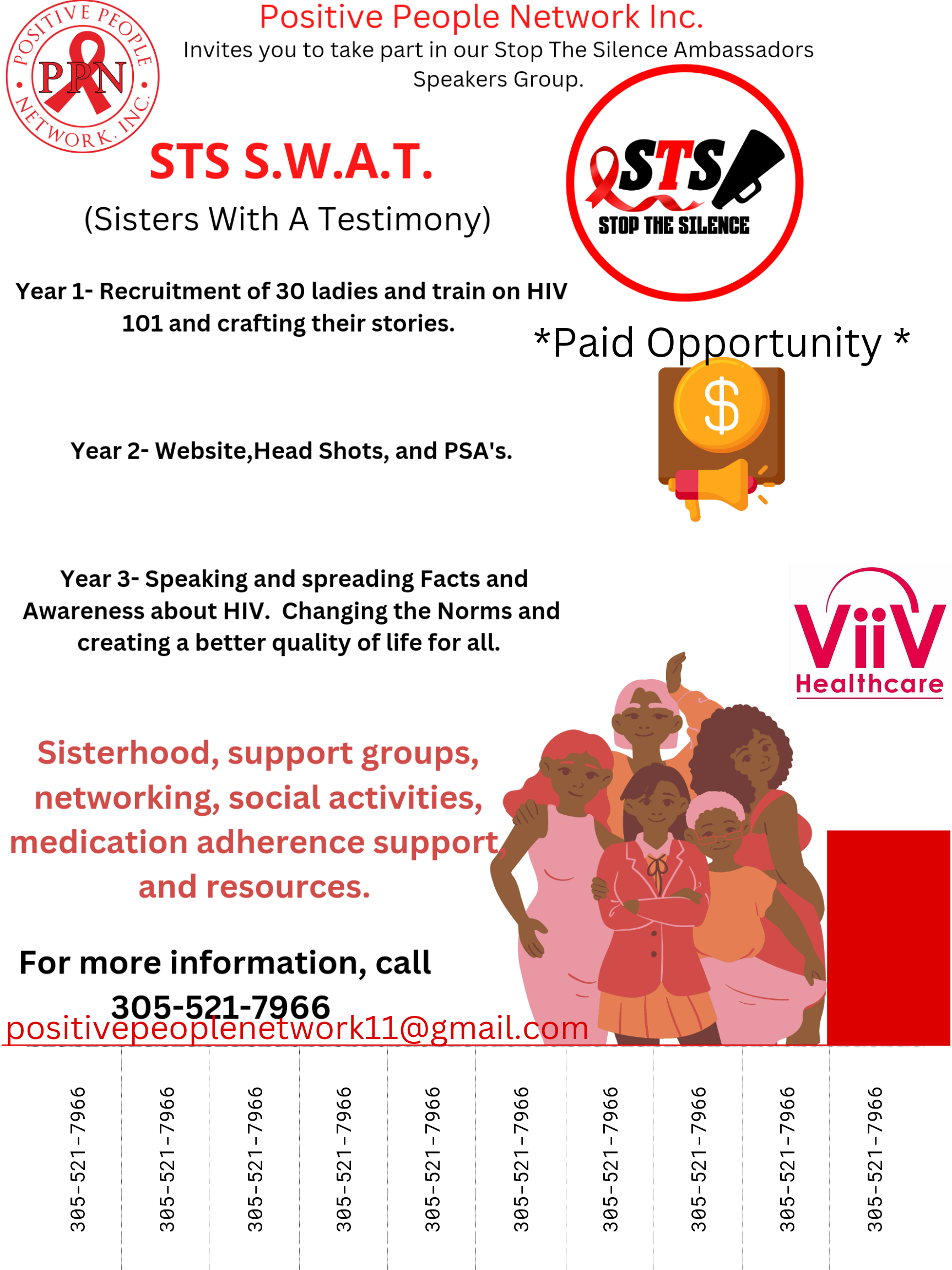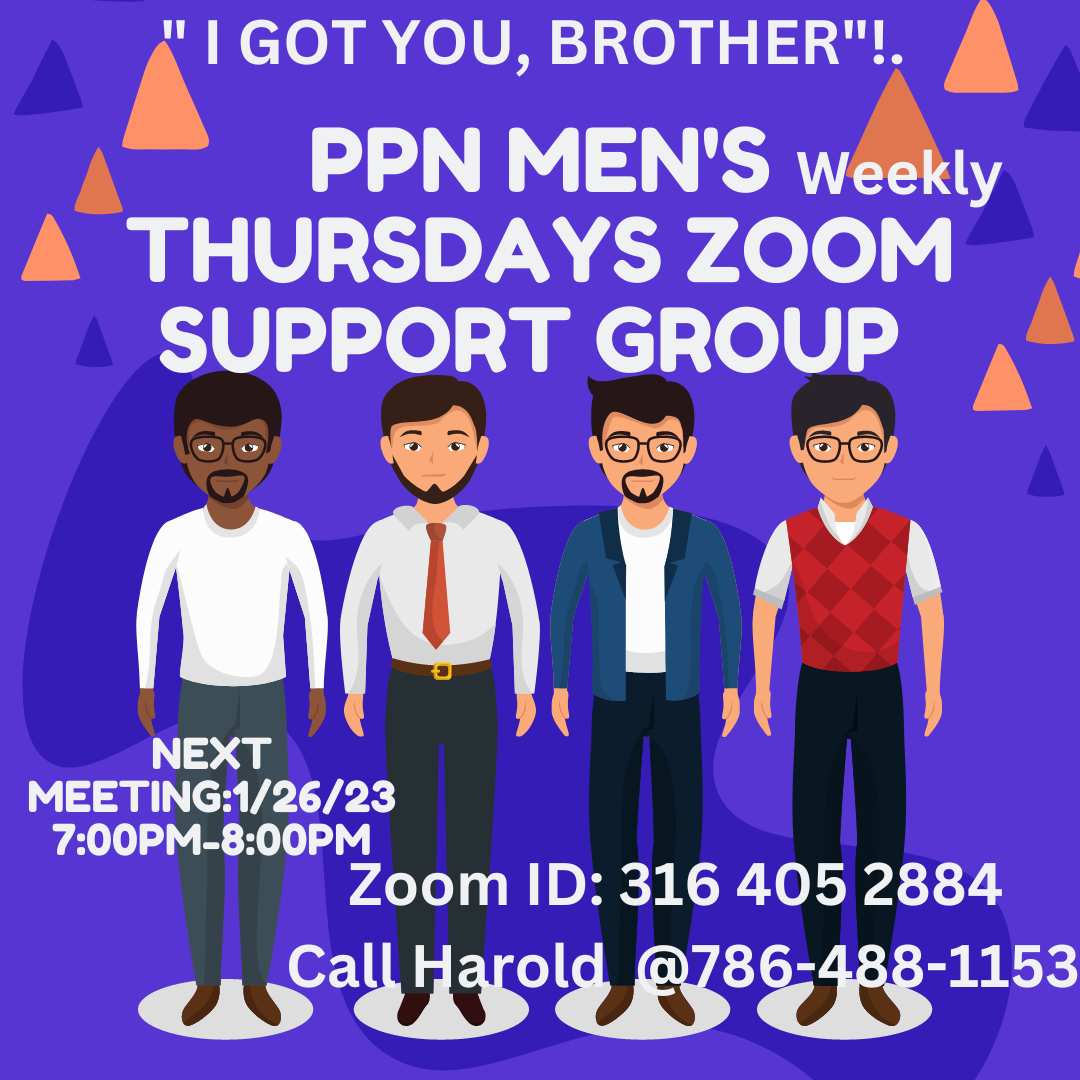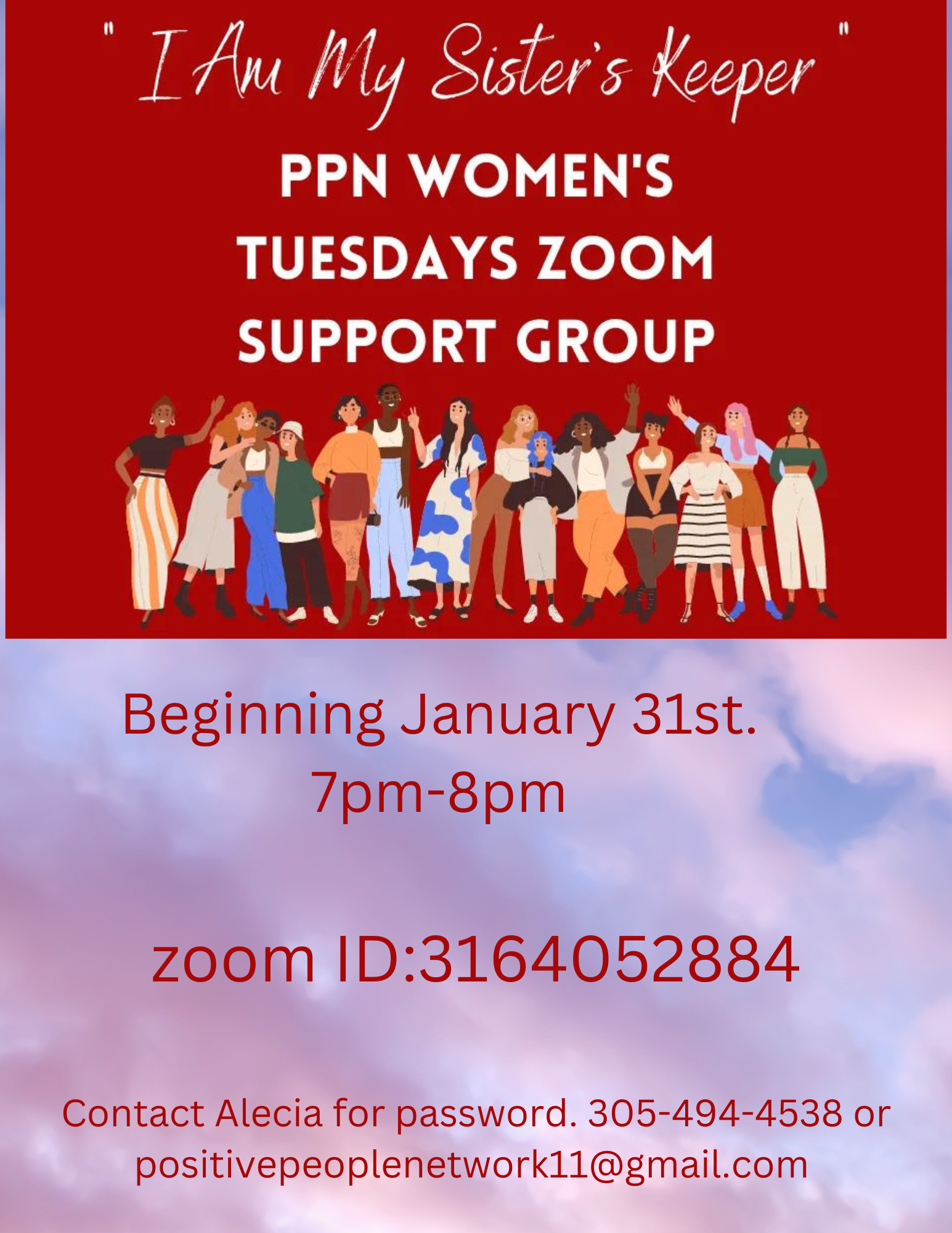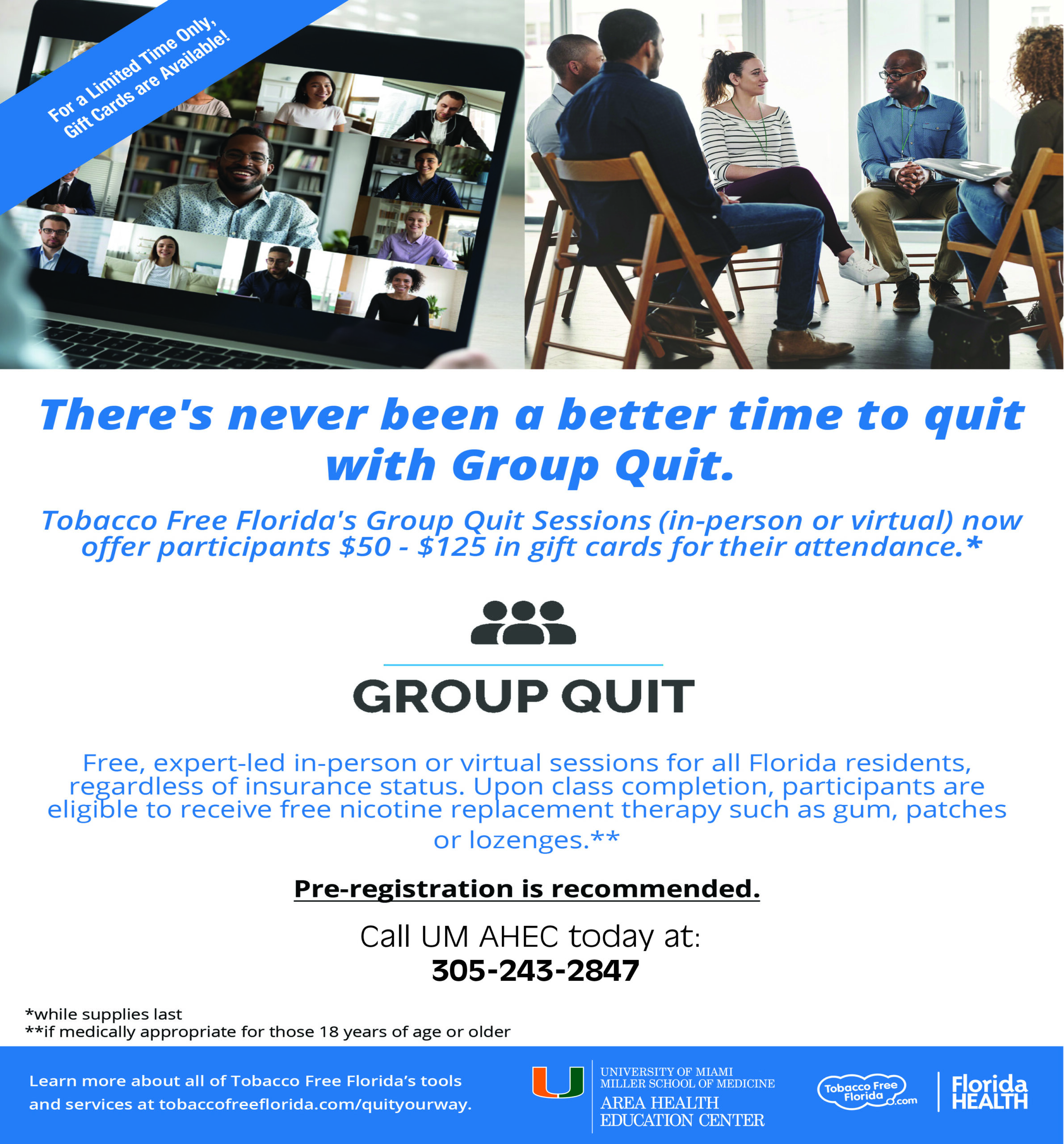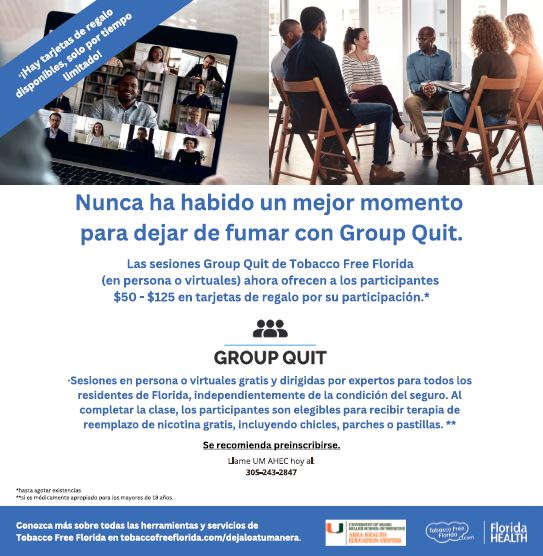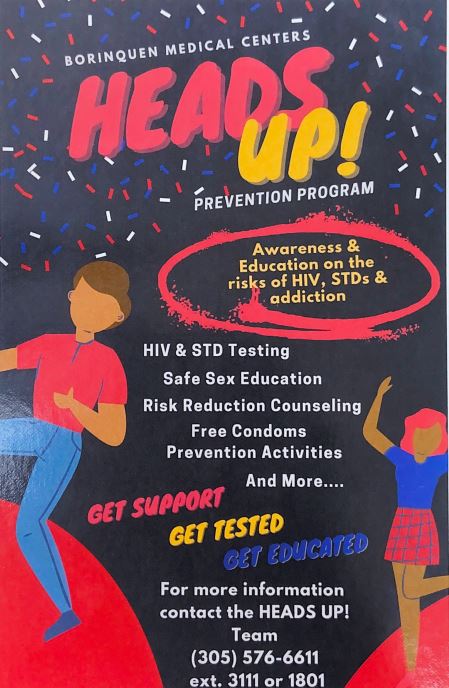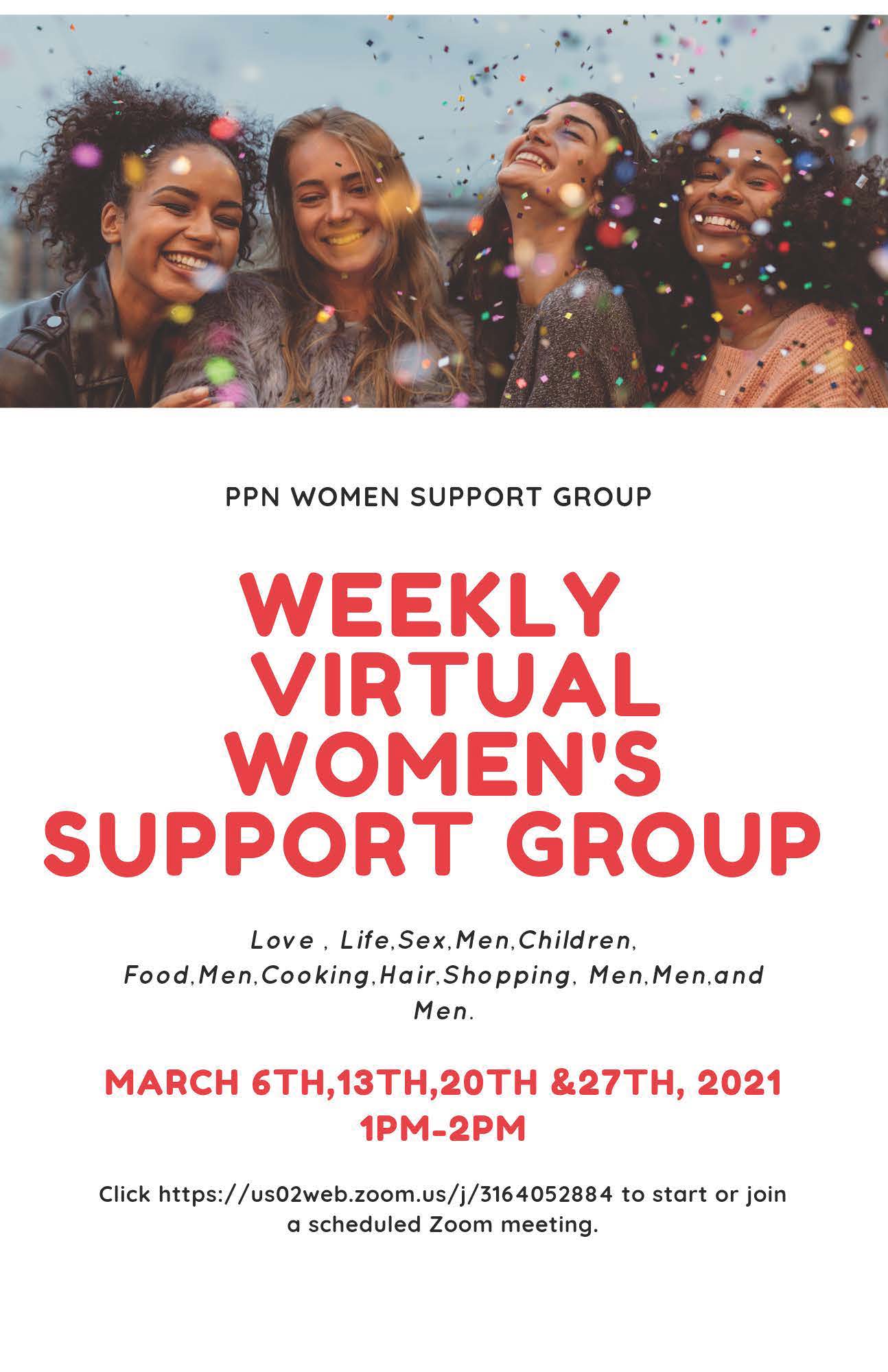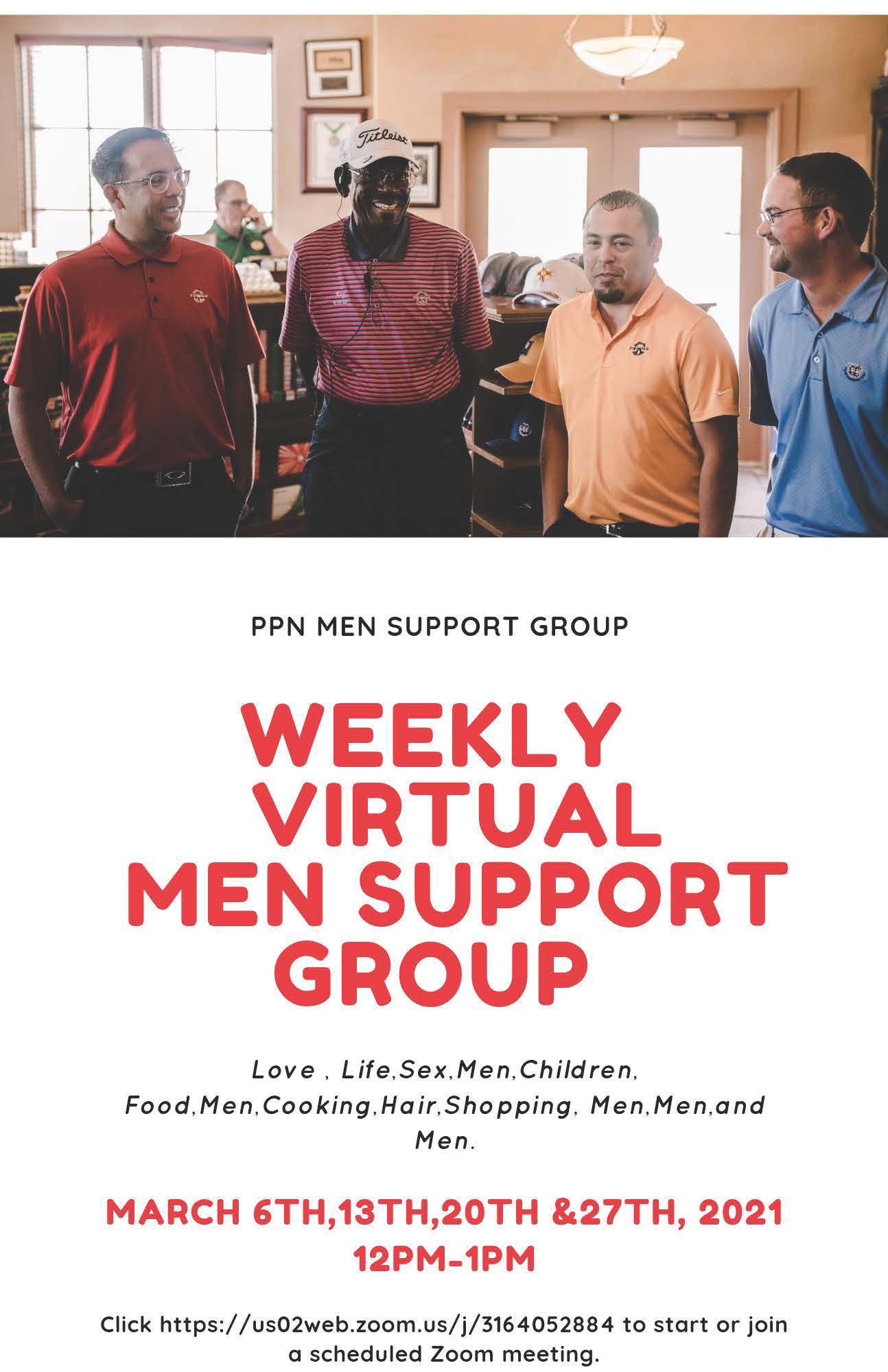 This page includes links to Ryan White Program and non-Ryan White Program funded services. Please contact your Medical Case Manager with questions about Ryan White Program eligibility.
By clicking links marked by an asterisk (*), you acknowledge you are leaving AIDSNET.org. We are not responsible for the content on these web sites.