The Executive Committee is comprised of Officers of the Miami-Dade HIV/AIDS Partnership and its Committees.
The Executive Committee meets bi-monthly. Click here for calendars with details. All meetings are open to the public.
---
Join the Partnership
Our members are appointed by the Mayor of Miami-Dade County to make decisions that improve the lives of more than 8,000 people served by the Ryan White Program in Miami-Dade County.  Your participation matters!
Responsibilities & Activities
Act on behalf of the Partnership in emergency situations that does not permit holding/calling a regular Partnership meeting
Establish rules of conduct for all Partnership and committee meetings
Act as a steering committee that will delegate Partnership and standing committee responsibilities to ensure coordination and prevent duplication of activities
Review proposed changes to the Partnership Bylaws and make recommendations to the Partnership as required
Review grievances that arise from the Partnership or the community as it relates to whether the Partnership follows its policies and procedures. Complaints will be thoroughly reviewed and presented to the full Partnership for consideration
Meeting Documents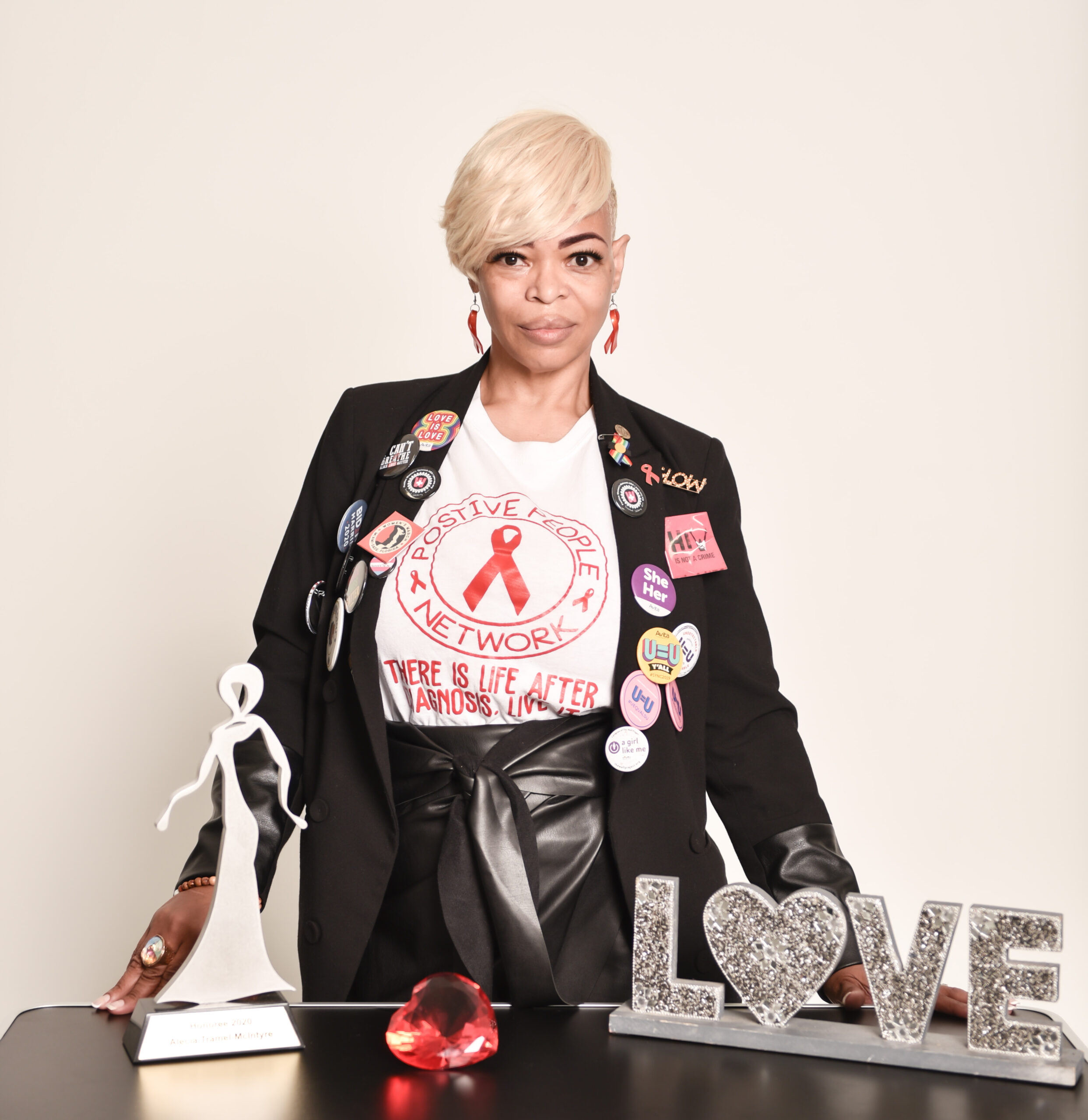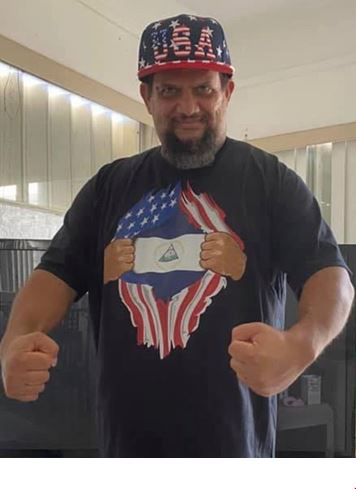 Vice Chair, Alberto Perez Bermudez

Please join us!
The Executive Committee meets every other month from 10:00 a.m. to 12:00 p.m.
Click here for calendars with details.  All meetings are open to the public.
People with HIV are encouraged to attend.
Contact Staff Support, Marlen Meizoso or 305-445-1076.