HIV Counseling and Testing
---
HIV Testing  Free, reduced cost, and at-home HIV testing is widely available.
---
Ryan White Program Service Providers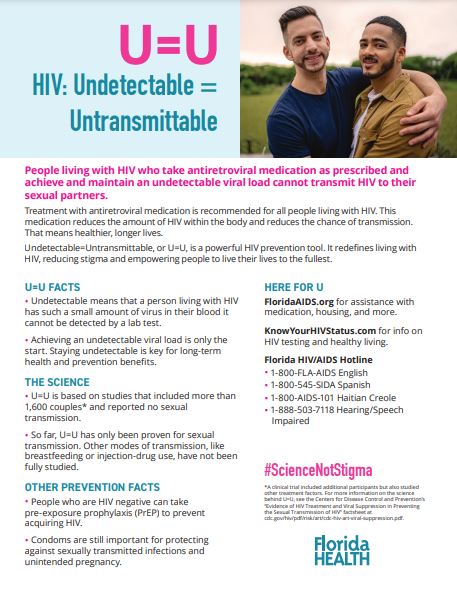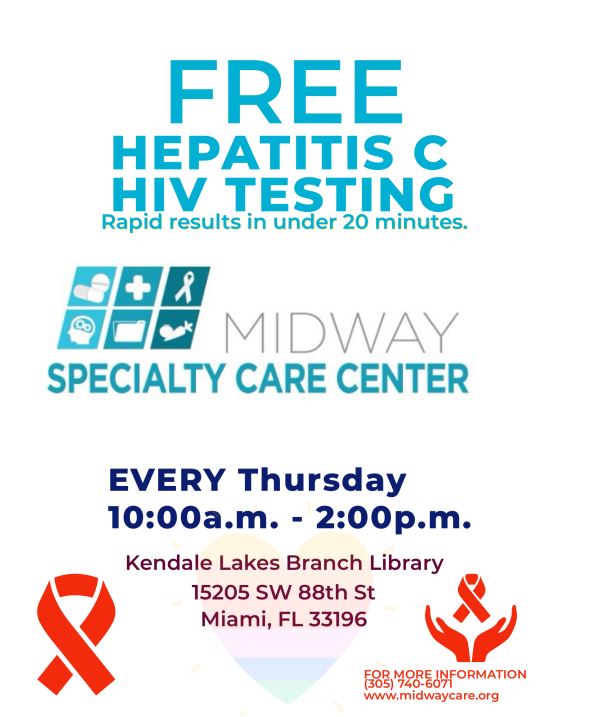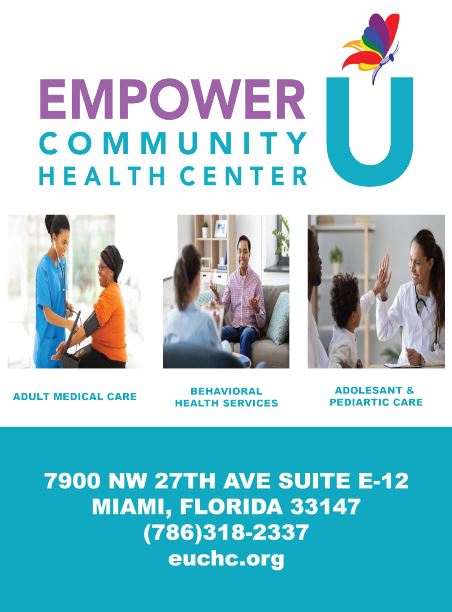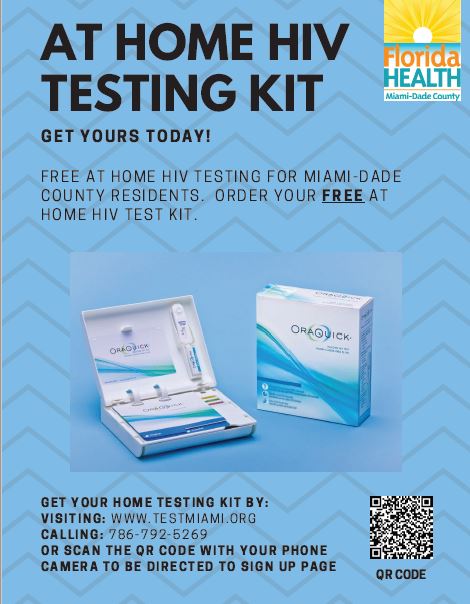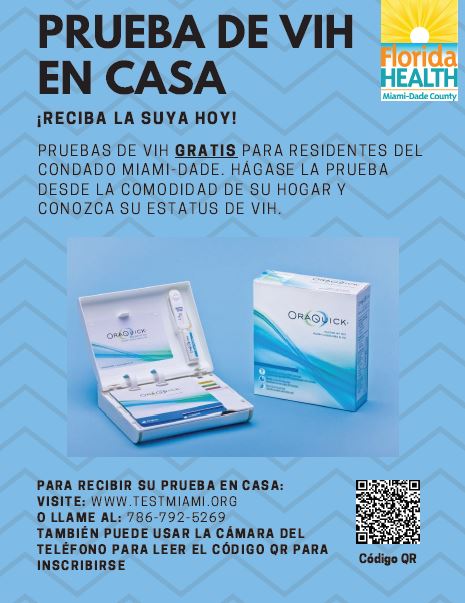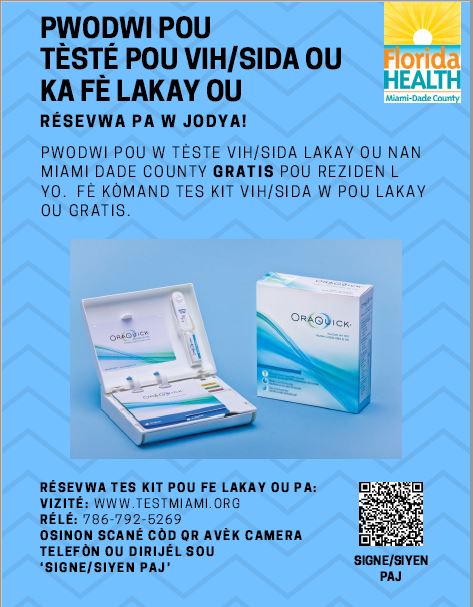 This page includes links to Ryan White Program and non-Ryan White Program funded services. Please contact your Medical Case Manager with questions about Ryan White Program eligibility.
By clicking links marked by an asterisk (*), you acknowledge you are leaving AIDSNET.org. We are not responsible for the content on these web sites.