Take the survey!*  The U.S. Trans Survey (USTS) is the largest survey of trans people in the United States. The USTS documents the lives and experiences of trans people in the U.S. and U.S. territories.  To learn more about the USTS, please visit: https://www.ustranssurvey.org*
Dear Colleague Letter: Gender-Affirming Care in the Ryan White HIV/AIDS Program*  (hab.hrs.gov) Transgender people with HIV are a priority for HRSA's HIV/AIDS Bureau (HAB). While viral suppression rates among transgender clients receiving medical care in the Ryan White HIV/AIDS Program (RWHAP) are higher than the national non-RHWAP average, we understand that the transgender community faces unique barriers in HIV care. . .
Positive Action for Latinx Men  Responding to the urgency of the epidemic and direct community requests, ViiV Healthcare launched a series of seed grants in 2018 to provide support to the community. Positive Action for Latinx Men is a community-giving initiative that supports Latinx gay, bisexual, queer and trans men.
White House.gov A Proclamation on Lesbian, Gay, Bisexual, Transgender, and Queer Pride Month, 2021
Want to promote LGBTQ+ Opportunities?
Click here for details on posting to AIDSNET and the Community Newsletter.
LGBTQ+ Community Partners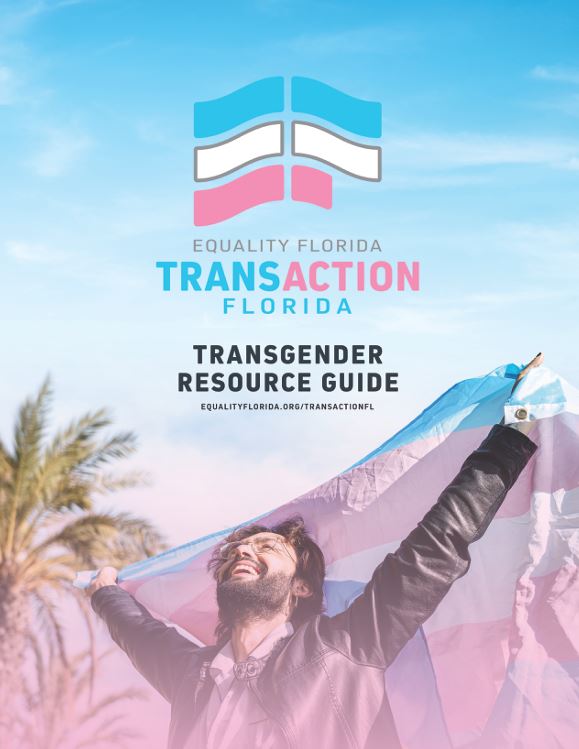 This page includes links to Ryan White Program and non-Ryan White Program funded services. Please contact your Medical Case Manager with questions about Ryan White Program eligibility.
By clicking links marked by an asterisk (*), you acknowledge you are leaving AIDSNET.org. We are not responsible for the content on these web sites.