​Women, Children & Students
---
June 21 – July 21: Black Girls Design Camp  SOUL Sister's Leadership Collective is running a 4-week Black Girls Design Camp for girls and TGNC youth ages 13-19 to learn to design products with a social message as well as pivotal entrepreneurship skills from design mentors in the fashion industry. They will also learn about leadership, consent & health education, and social justice and healing. Prioritization will be for systems-involved girls and TGNC youth who have either experienced houselessness, school suspension/ expulsion, gender-based violence, or have been impacted by the legal or foster care system. Youth must live in the South Broward/ Miami area. Applicants may apply at soulsistersleadership.org/BGDC21. The deadline to submit applications is May 28, 2021 at 11:59pm.
---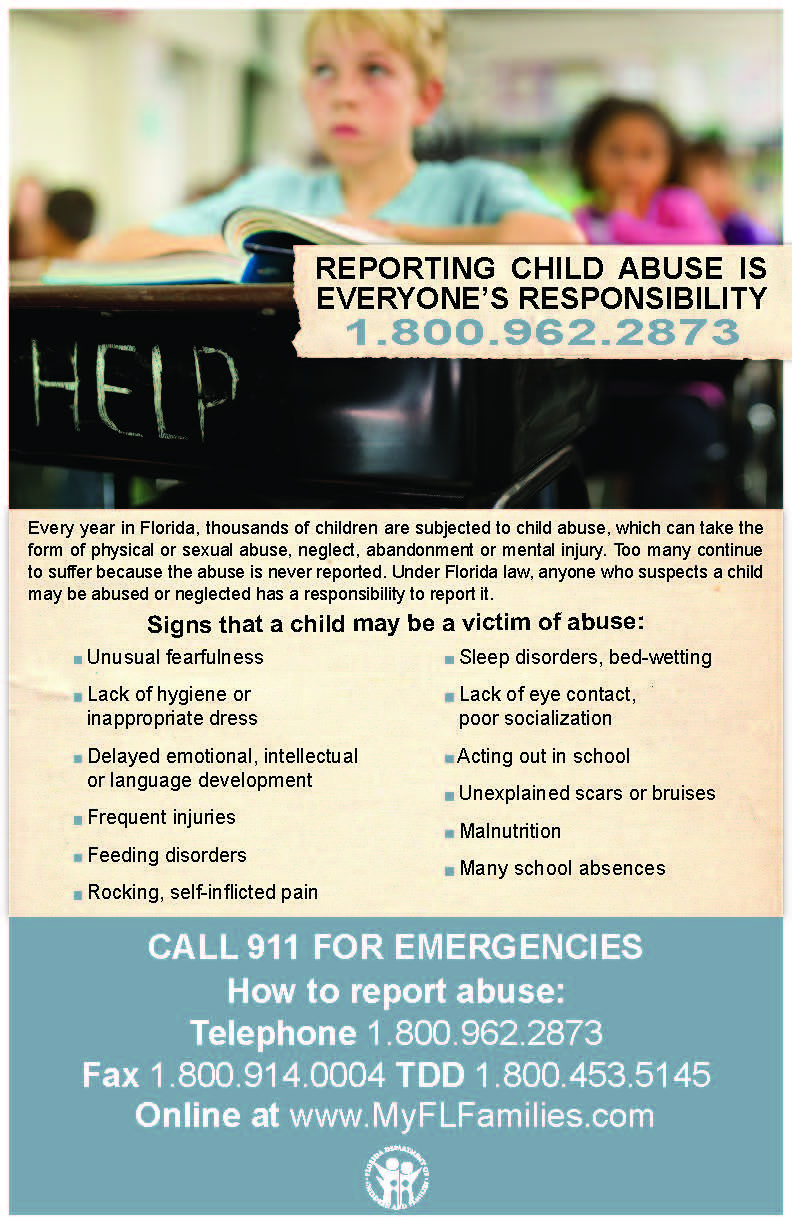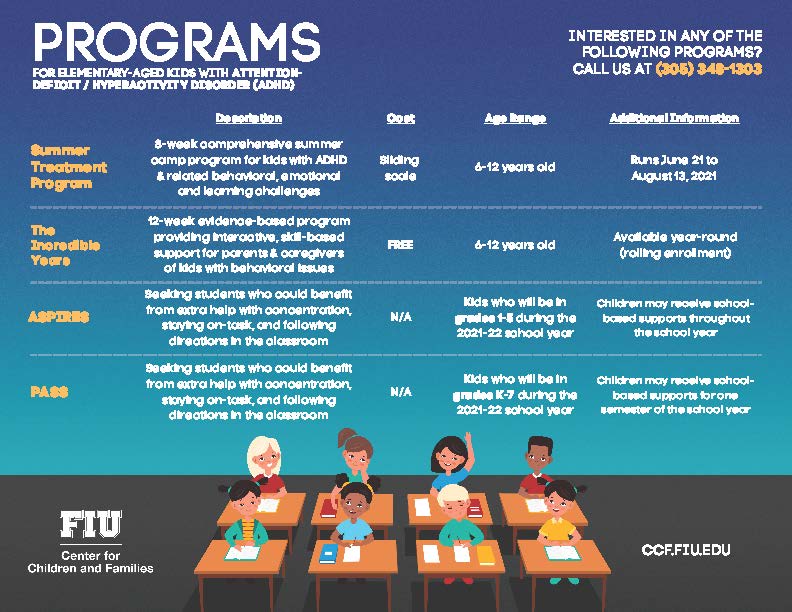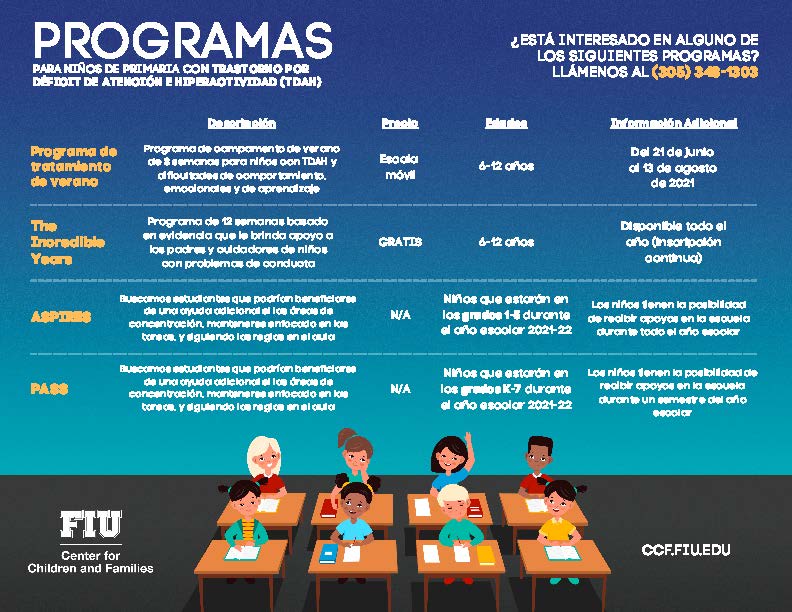 This page includes links to Ryan White Program and non-Ryan White Program funded services. Please contact your Medical Case Manager with questions about Ryan White Program eligibility.
By clicking links marked by an asterisk (*), you acknowledge you are leaving AIDSNET.org.  We are not responsible for the content on these web sites.