​Women, Children & Students
---
Scale It Up (SIU) Florida* is a youth-focused, community-based research consortium focused on promoting health equity among underserved youth populations in Florida through community-driven research, discovery, and innovation. We target HIV and other sexual health issues in adolescents and emerging adults (age 13-29) residing in Florida.
On September 13, 2021 Jessie Trice Community Health Systems announced three (3) Substance Abuse Residential Beds were available to women who are in need of Substance Abuse Treatment Services. Please contact (305) 725-9410 or JCNichols@jtchs.org for details.
DCF Program Updates: Changes to SNAP Household Monthly Benefit Allotments  Florida is no longer in a State of Emergency, and per federal guidelines, as of August 1, 2021, Florida is no longer eligible to offer the maximum monthly allotments. As a result, beginning August 1, 2021, the calculation of SNAP eligibility and benefit amounts will be based on the household size, household gross income, and expenses paid.
---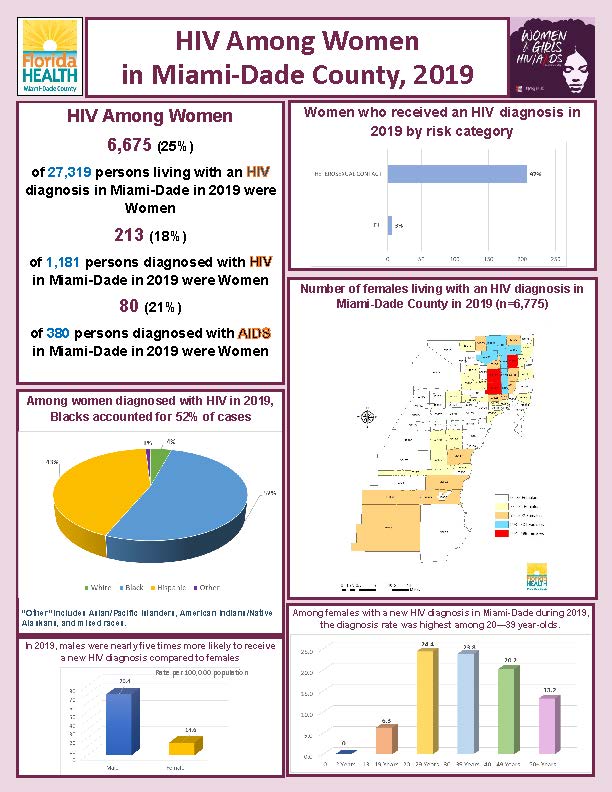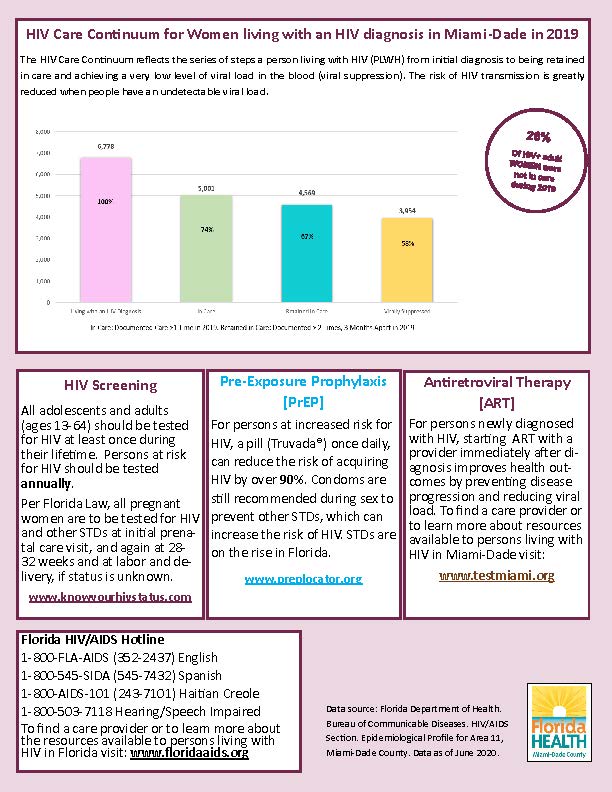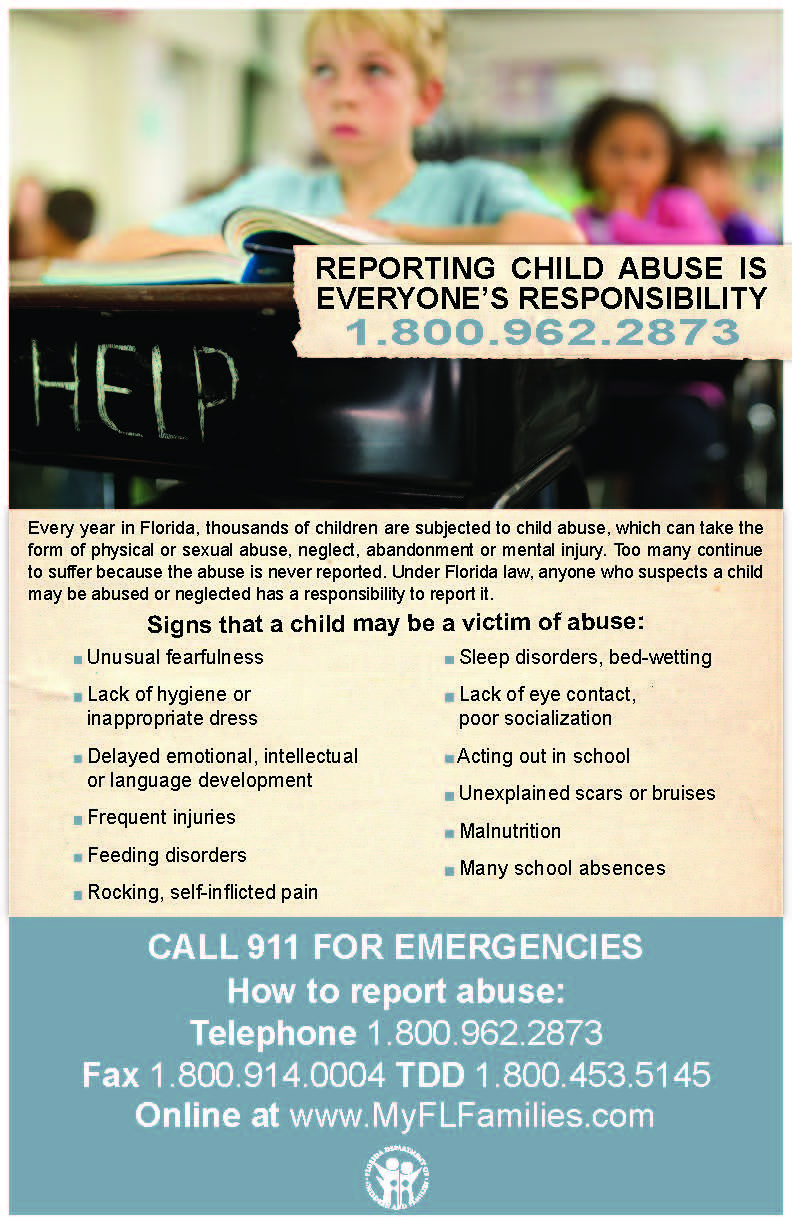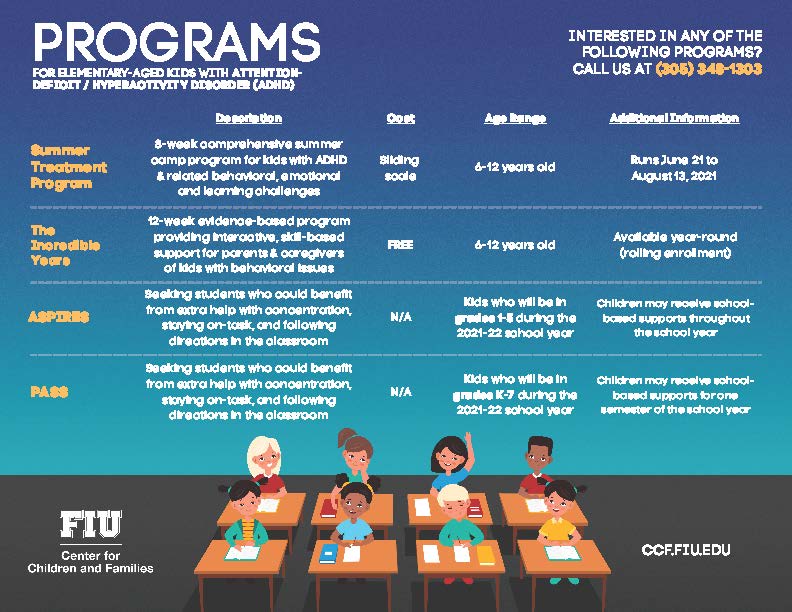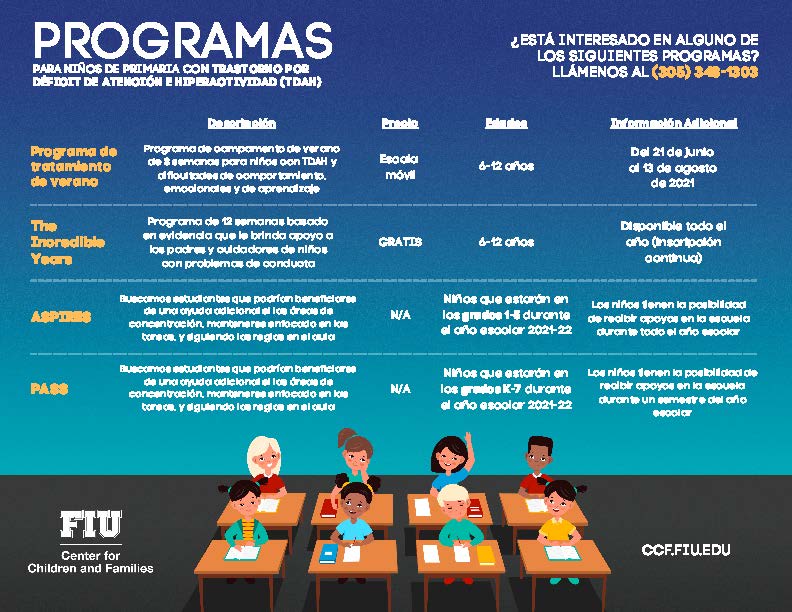 This page includes links to Ryan White Program and non-Ryan White Program funded services. Please contact your Medical Case Manager with questions about Ryan White Program eligibility.
By clicking links marked by an asterisk (*), you acknowledge you are leaving AIDSNET.org.  We are not responsible for the content on these web sites.