Hepatitis A Outbreak
CDC Advisory: Monkeypox
Meningococcal Disease Alert
The Florida Department of Health (FDOH) is responding to an outbreak of meningococcal disease in Florida.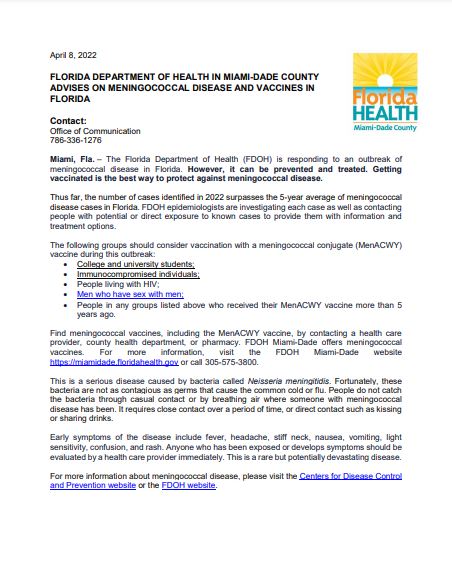 Meningococcal Disease Alert
El Departamento de Salud de Florida (FDOH) está respondiendo a un brote de enfermedad meningocócica en Florida.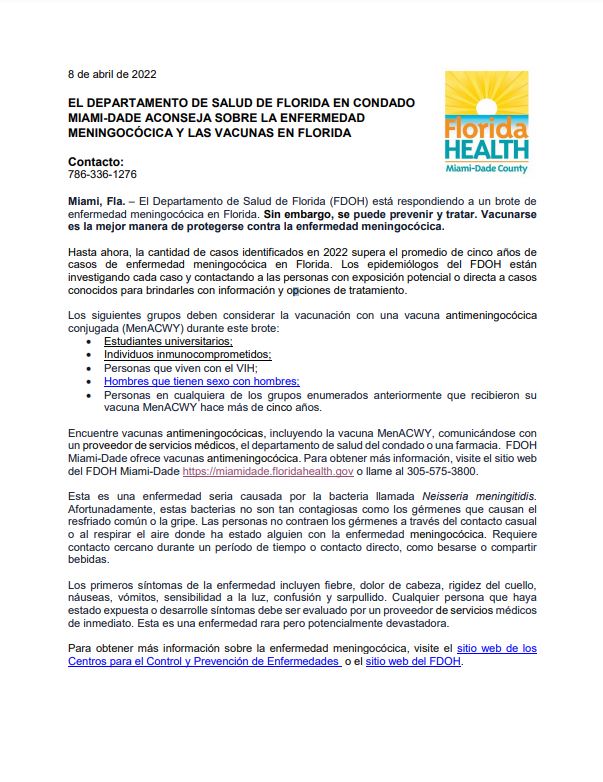 The Miami-Dade HIV/AIDS Partnership is an advisory board to the Miami-Dade County Mayor and Board of County Commissioners.  We obtain input on community needs, set priorities and allocate funds for the Ryan White Part A/MAI Program.  Our members plan for services and make recommendations to Ryan White Part B, General Revenue, and Housing Opportunities for People with AIDS programs.
---
Click the button below to share your comments, suggested improvements, and compliments about the Ryan White Program.  All feedback is confidential.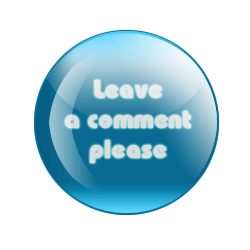 The Clinical Quality Management (CQM) Program is a system-wide and agency level quality assessment, management and improvement program.  Our mission is to assure equitable access to high-quality care; improve clinical outcomes; maximize collaboration of stakeholders and coordination of services; ensure high quality customer service; and ensure compliance with HRSA mandates.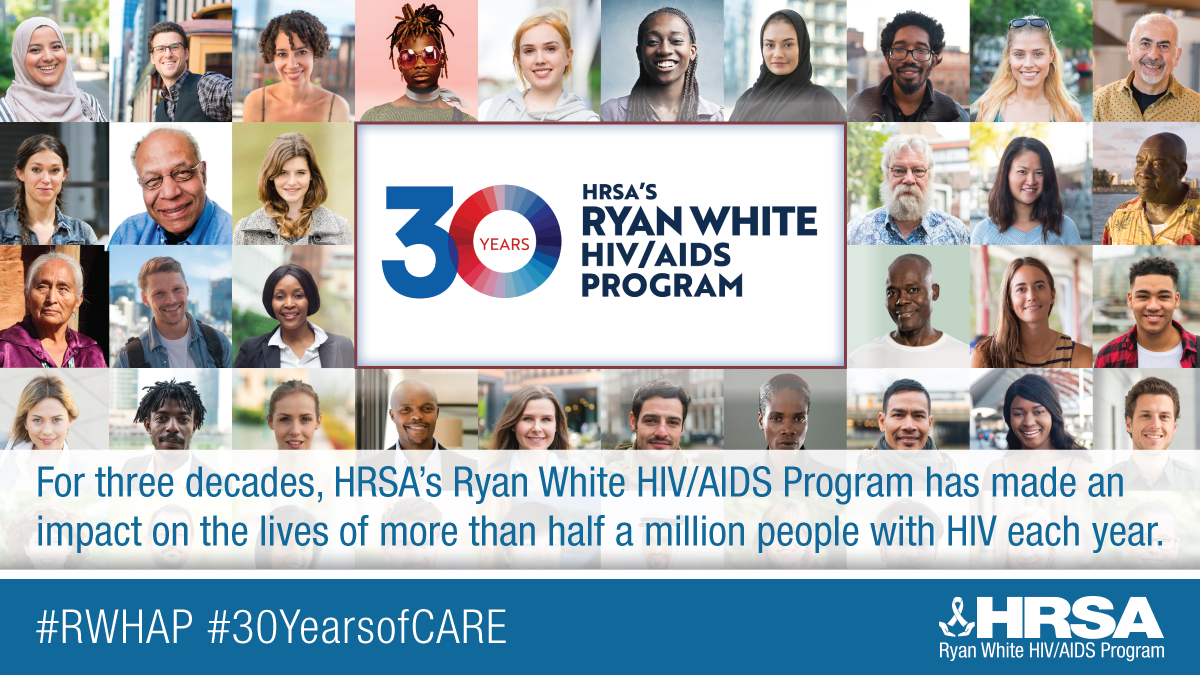 ---
---
---
The Partnership is the official county planning board for HIV/AIDS.