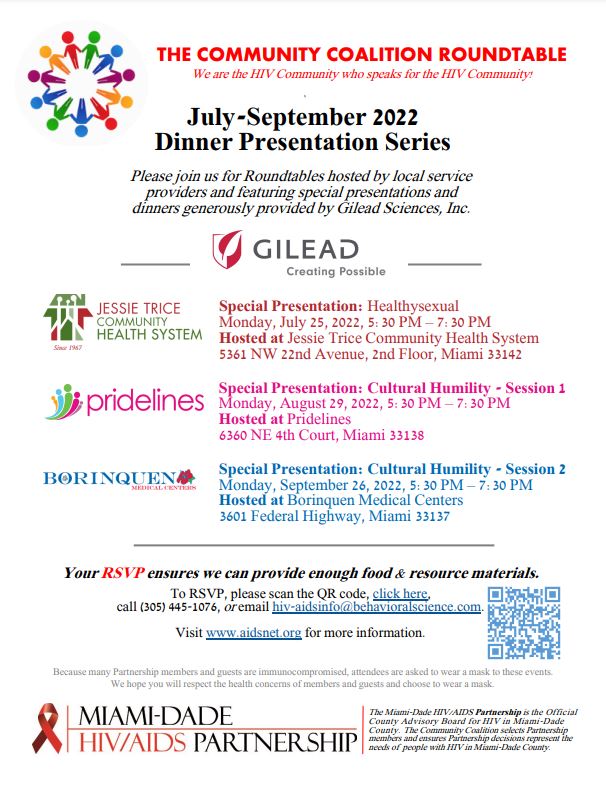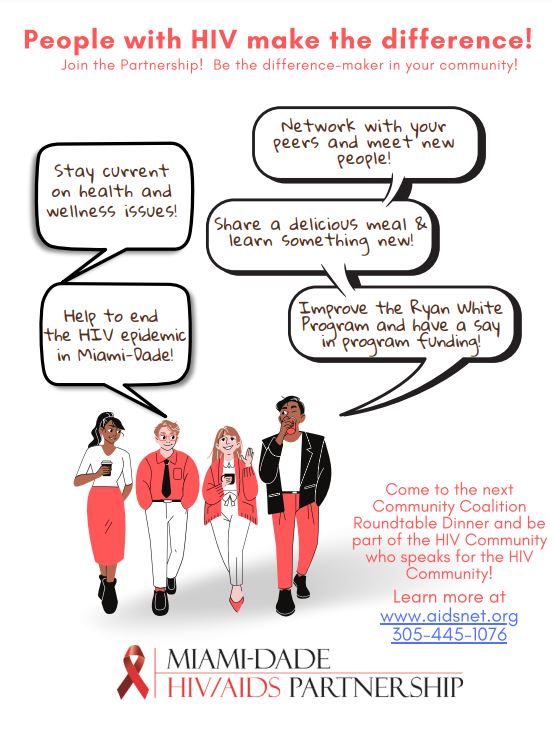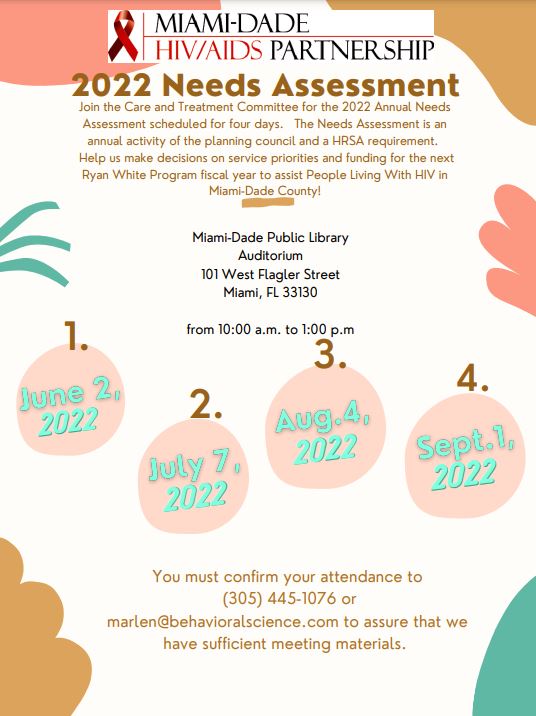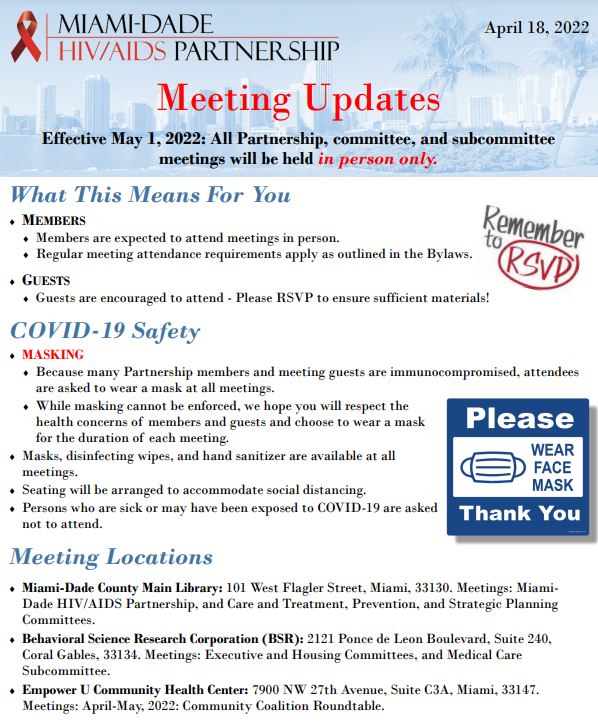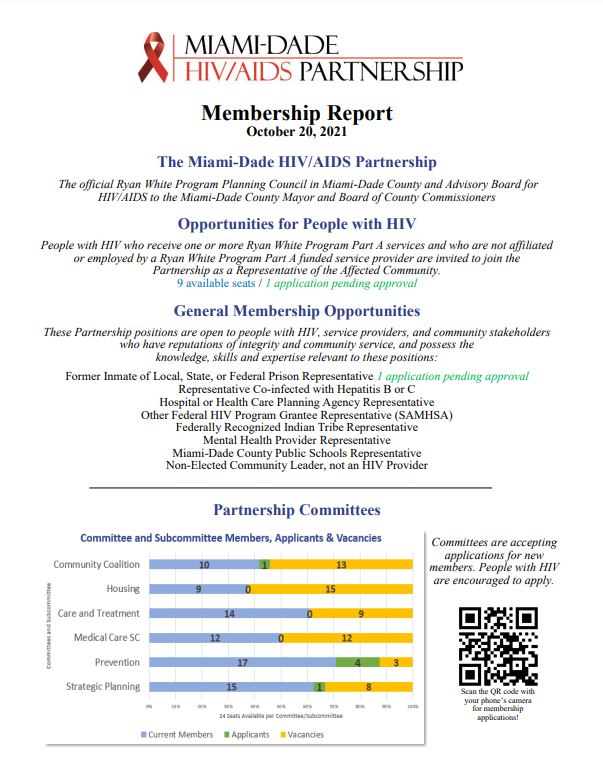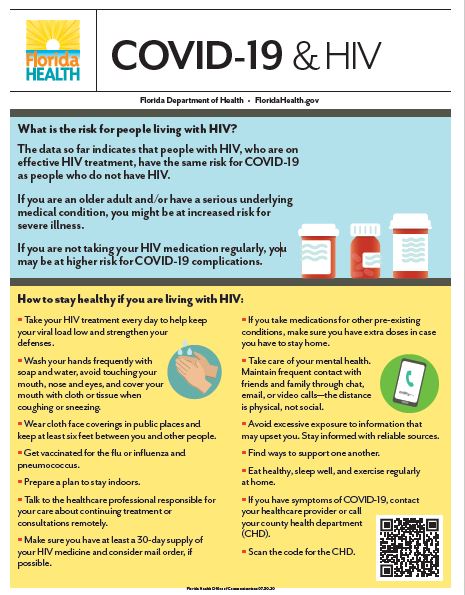 This page includes links to Ryan White Program and non-Ryan White Program funded services. Please contact your Medical Case Manager with questions about Ryan White Program eligibility.
By clicking links marked by an asterisk (*), you acknowledge you are leaving AIDSNET.org. We are not responsible for the content on these web sites.
The Miami-Dade HIV/AIDS Partnership is an advisory board to the Miami-Dade County Mayor and Board of County Commissioners.  We obtain input on community needs, set priorities and allocate funds for the Ryan White Part A/MAI Program.  Our members plan for services and make recommendations to Ryan White Part B, General Revenue, and Housing Opportunities for People with AIDS programs.
---
Click the button below to share your comments, suggested improvements, and compliments about the Ryan White Program.  All feedback is confidential.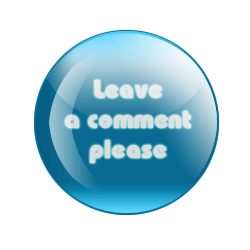 The Clinical Quality Management (CQM) Program is a system-wide and agency level quality assessment, management and improvement program.  Our mission is to assure equitable access to high-quality care; improve clinical outcomes; maximize collaboration of stakeholders and coordination of services; ensure high quality customer service; and ensure compliance with HRSA mandates.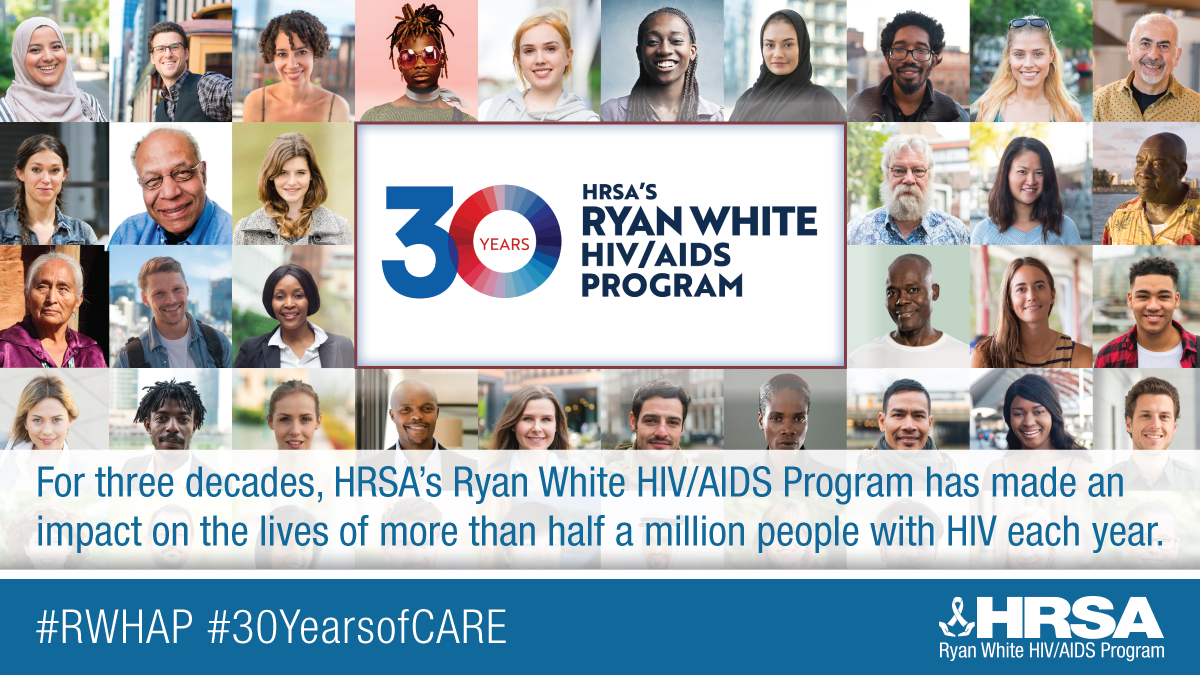 ---
---
---
The Partnership is the official county planning board for HIV/AIDS.