HIV Counseling and Testing
---
Free, reduced cost, and home HIV testing is widely available.
Contact a Ryan White Program Service Provider for details or enter your Zip Code in the HIV.gov Services Locator at the bottom of the page.
---
HIV Testing News
Free At-Home HIV Testing HIV testing may look different, but it's still available! To support expanded HIV testing options during COVID-19, Greater Than AIDS and Walgreens, along with OraSure Technologies, donated 10,000 OraQuick In-Home HIV Tests to community partners.
CVS Health No Cost HIV Screening Voucher Program*  Get a no-cost HIV test at select MinuteClinic locations from June 29 through July 13.  Getting tested for HIV is one small step you can take to support your health and help end the epidemic. To recognize National HIV Testing Day, we're collaborating with Gilead Sciences, who will sponsor HIV testing at no cost to participants at select MinuteClinic® locations in the Miami metro area from June 29 through July 13. MinuteClinic is the medical clinic located inside select CVS® stores.
The Current State Of HIV Testing: Understanding The Impact Of The Covid-19 Pandemic – A Conversation With Marlene McNeese, Co-Chair, Presidential Advisory Council On HIV/AIDS, And Deputy Assistant Director, HIV/STD And Viral Hepatitis Prevention, Houston Health Department*.  June 27 is National HIV Testing Day (NHTD), a day to emphasize and encourage HIV testing. Yet with the COVID-19 pandemic continuing to impact our communities, public health departments, and healthcare facilities, this year we mark NHTD looking to understand the impact COVID-19 has had on HIV testing.  To understand where things currently stand, we spoke with Marlene McNeese, Co-chair, Presidential Advisory Council on HIV/AIDS, and Deputy Assistant Director, HIV/STD and Viral Hepatitis Prevention, Houston Health Department. Marlene shares her expertise in HIV testing implementation and addresses how the pandemic continues to impact HIV testing, with a particular focus on communities in the South, where the HIV epidemic continues to have a disproportionate impact.  Click here to read the entire interview*.
This page includes links to Ryan White Program and non-Ryan White Program funded services. Please contact your Medical Case Manager with questions about Ryan White Program eligibility.
By clicking links marked by an asterisk (*), you acknowledge you are leaving AIDSNET.org. We are not responsible for the content on these web sites.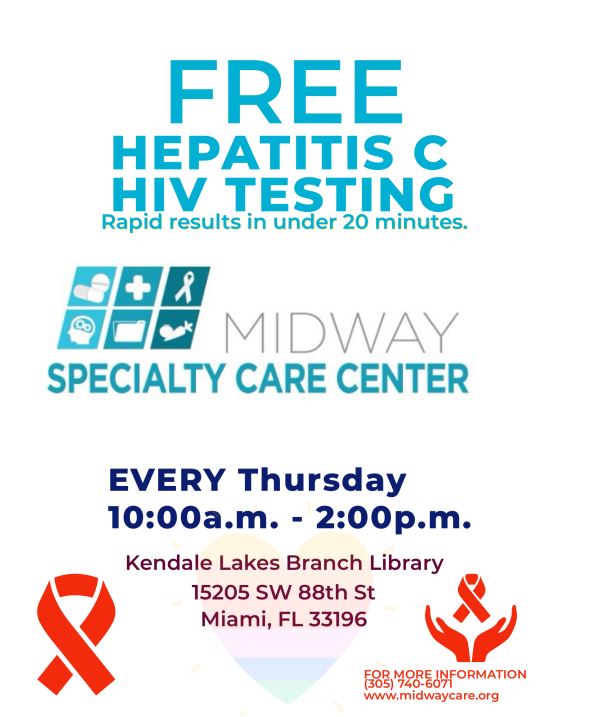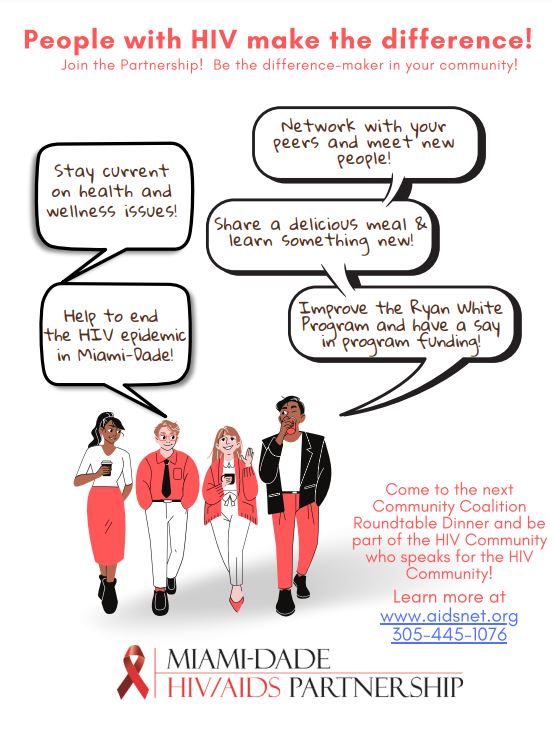 Ryan White Program Service Providers
Click here for the Ryan White Program Services Provider brochures, or contact one of the providers listed below.