Service Delivery Guidelines and Standards
---
Current Ryan White Part A/MAI Service Delivery Guidelines and Standards are available on the Miami-Dade County Office of Management and Budget-Grants Coordination (OMB) website.
Click here* to be directed to the OMB website and then scroll down to the Service Delivery Guidelines section.  This section includes the most current descriptions, rules, and guidance related to the delivery of services to clients in the local Ryan White Part A/Minority AIDS Initiative (MAI) Program.
---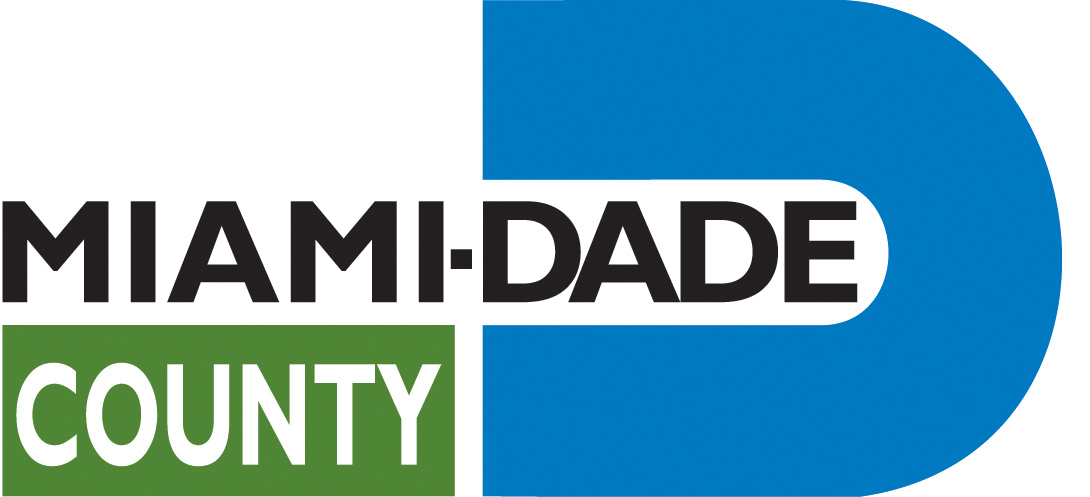 By clicking links marked by an asterisk (*), you acknowledge you are leaving AIDSNET.org.  We are not responsible for the content on these web sites.