HIV Counseling and Testing
---
HIV Testing  Free, reduced cost, and at-home HIV testing is widely available.
Find an HIV Testing Site Near You!
Midway Specialty Care Center Free HIV Rapid Testing, Free HCV Rapid Testing, HIV Treatment, Hepatitis B & Hepatitis C Treatment and More!

South Miami, 7000 SW 62nd Avenue, Suite 320, Miami, Florida 33143. (305) 740-6071
Mercy Hospital, 3661 S Miami Avenue, Suite 202, Miami, Florida 33133. (786) 772-0319
Miami Beach, 4308 Alton Road, Suite 860, Miami Beach, Florida 33140. (305) 674-2766

Early HIV Diagnosis and Treatment Increases Long-term Health Outcomes* (HIV.gov blogpost) November 2, 2022: Starting antiretroviral treatment (ART) early in the course of HIV infection when the immune system is stronger results in better long-term health outcomes compared with delaying ART, according to findings presented at the IDWeek Conference in Washington, D.C. . . .
Free Condoms!* Miami-Dade County residents that are 18 years old or older can place an online order to receive free condoms through the TestMiami website. A personal protection package will be mailed directly to their home that consists of male condoms, female condoms, lubricants, and dental dams.
Test at Home
At-Home Self Testing Kits* from Florida Department of Health in Miami-Dade County.  Free at-home HIV testing for Miami-Dade County residents. Order your free at-home HIV test kit. Test yourself and find out your HIV status at no cost to you and from the comfort of your home.
Free At-Home HIV Testing* HIV testing may look different, but it's still available! To support expanded HIV testing options during COVID-19, Greater Than AIDS and Walgreens, along with OraSure Technologies, donated 10,000 OraQuick In-Home HIV Tests to community partners.
---
Ryan White Program Service Providers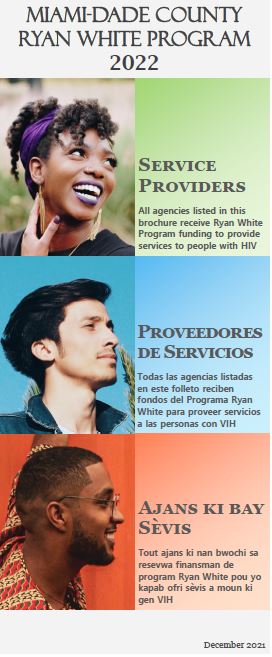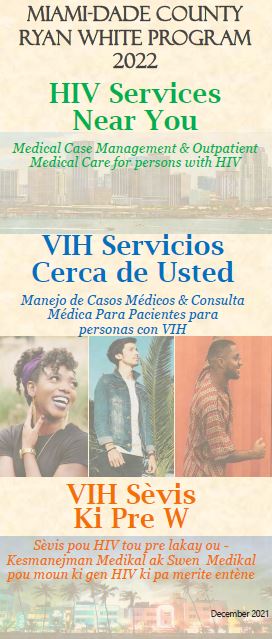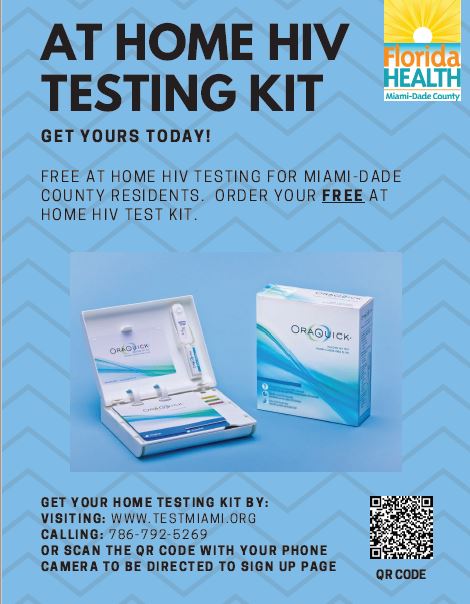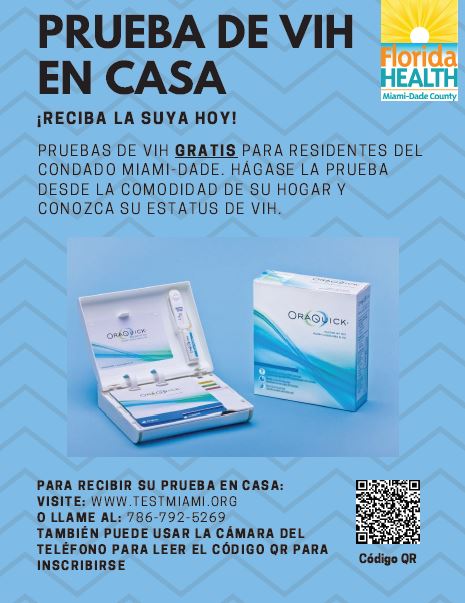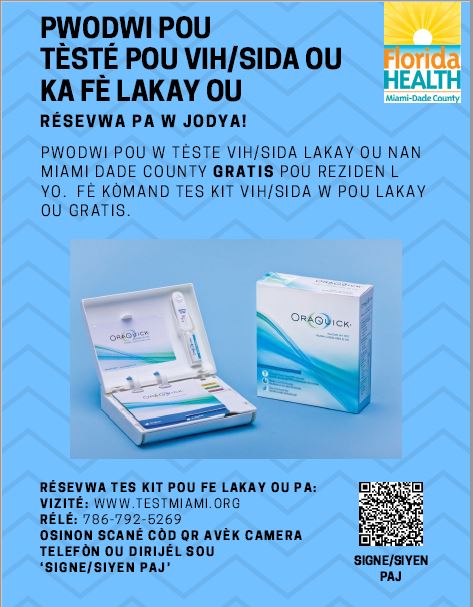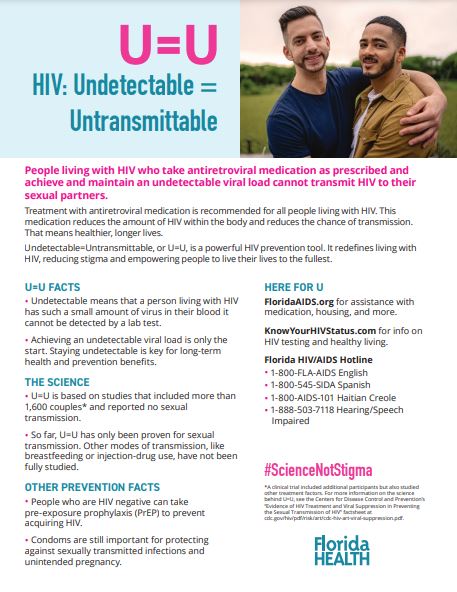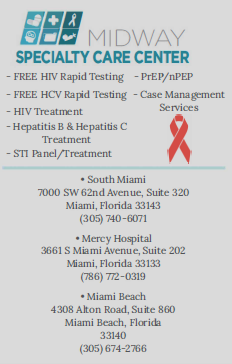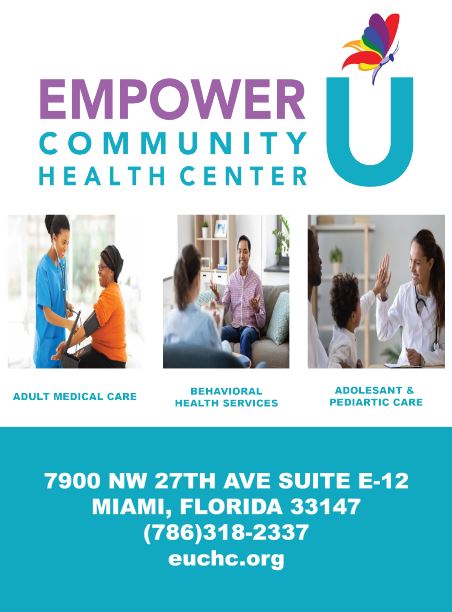 This page includes links to Ryan White Program and non-Ryan White Program funded services. Please contact your Medical Case Manager with questions about Ryan White Program eligibility.
By clicking links marked by an asterisk (*), you acknowledge you are leaving AIDSNET.org. We are not responsible for the content on these web sites.