Clinical Quality Management Program
The overarching CQM mission of the Miami-Dade County CQM Team – the Recipient, Behavioral Science Research, and the Clinical Quality Management Committee (CQM Committee) – is to continuously improve the quality of the services afforded to the people with HIV whom we serve as clients in the Ryan White Program. The activities undertaken by the CQM team are necessarily in accordance with the RWP HIV/AIDS program, legislation and HRSA Policy Clarification Notice (PCN) # 15-02.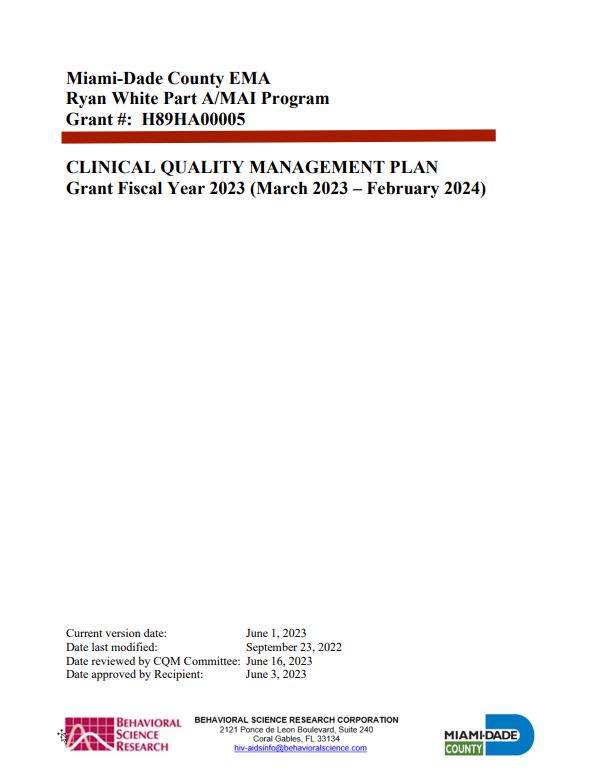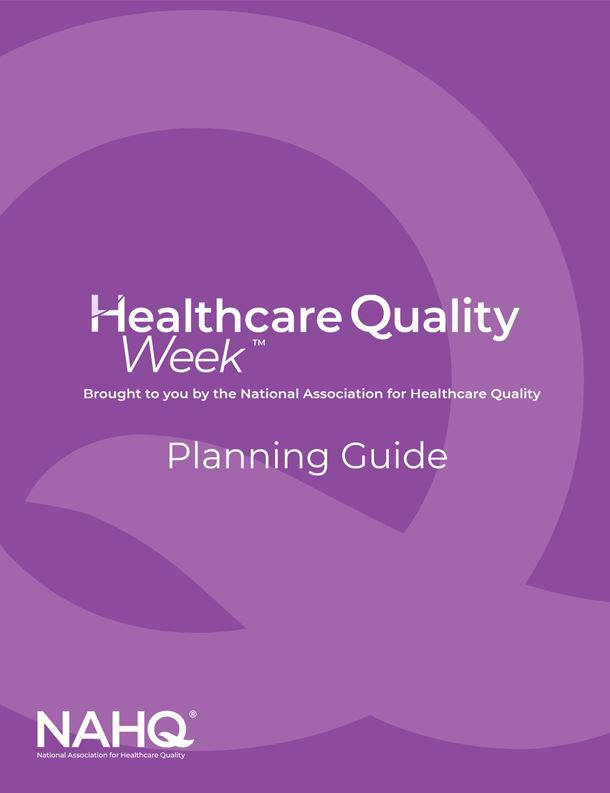 This page includes links to Ryan White Program and non-Ryan White Program funded services. Please contact your Medical Case Manager with questions about Ryan White Program eligibility.
By clicking links marked by an asterisk (*), you acknowledge you are leaving AIDSNET.org. We are not responsible for the content on these web sites.
Our Vision
To help people with HIV achieve and maintain an undetectable HIV viral load
by providing barrier-free access to a coordinated, comprehensive, and
quality system of HIV care that supports diversity.
Priorities
Assess the extent to which HIV health services provided to clients under Part A and MAI funding are consistent with the most recent Public Health Services guidelines for the treatment of HIV disease and related opportunistic infections.
Develop strategies to ensure improvements in client access to and quality of HIV services.
Focus on enhancing Part A and MAI service delivery processes to improve client retention in care, reduced viral loads and increased client satisfaction.
Raise awareness of — and capacity for — the CQM process of problem identification, baseline data measurement, root cause diagnosis, QI intervention and post-intervention evaluation among subrecipients throughout the local Part A and MAI care and treatment systems.
Continuously improve the data the RWP depends on for quality improvement under the Provide Enterprise® Miami (PE Miami) client data management information system, supporting service delivery documentation, measurement of client outcomes, and assessment of service improvement.
For more information, please contact Susy Martinez, MSW, Quality Management Coordinator at Behavioral Science Research Corporation, smartinez@behavioralscience.com.