Clinical Quality Management Committee
The Miami-Dade County Office of Management and Budget-Grants Coordination (OMB) is the Ryan White Program Recipient.
Behavioral Science Research Corporation (BSR) is the Recipient's contracted CQM subrecipient. The Clinical Quality Management Committee is comprised of Ryan White Program providers and clients acting in an advisory capacity to both OMB and BSR.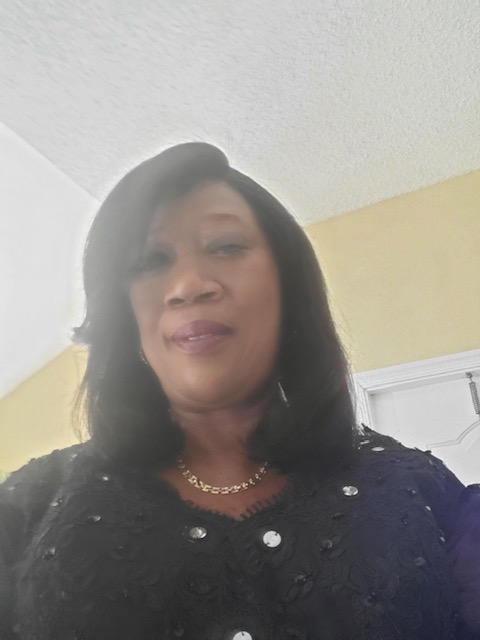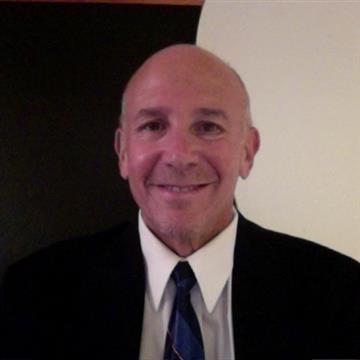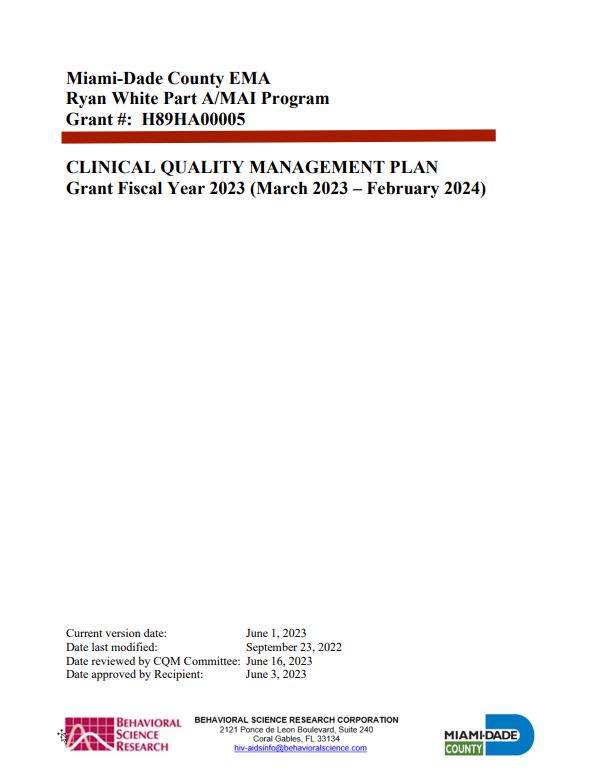 This page includes links to Ryan White Program and non-Ryan White Program funded services. Please contact your Medical Case Manager with questions about Ryan White Program eligibility.
By clicking links marked by an asterisk (*), you acknowledge you are leaving AIDSNET.org. We are not responsible for the content on these web sites.
Member Responsibilities
Oversee the CQM Plan: Miami-Dade County EMA RWP Clinical Quality Management Plan – Grant Fiscal Year 2023
Evaluate performance data from Ryan White Program subrecipients.
Identify quality improvement (QI) opportunities.
Prioritize (or re-prioritize) QI projects.
Develop the timeline to complete QI related Plan-Do Study-Act (PDSA) cycles.
Evaluate the impact of QI initiatives on client health outcomes.
Evaluate the progress of CQM activities.
Share best practices and determining future goals.
The Committee meets monthly via Zoom. Click here for calendars with details.
People with HIV are encouraged to participate!
For more information, contact CQM Coordinator,
Susy Martinez at smartinez@behavioralscience.com or (305) 448-3327.
Meeting Documents
| Meeting Date | Agenda | Minutes | Meeting Documents |
| --- | --- | --- | --- |
| August 18, 2023 | Agenda | | Meeting Documents |
| July 21, 2023 | Agenda | Minutes | Meeting Documents |
| June 16, 2023 | Agenda | Minutes | Meeting Documents |
| May 19, 2023 | Agenda | Minutes | Meeting Documents |
| April 17, 2023 | Agenda | Minutes | Meeting Documents |
| March 17, 2023 | Agenda | Minutes | Meeting Documents |
| January 20, 2023 | Agenda | Minutes | Meeting Documents |
| December 16, 2022 | Request | Minutes | Request |
| October 21, 2022 | Agenda | Request | Meeting Documents |
| September 16, 2022 | Request | Minutes | Request |
| Earlier Documents | Request | Request | Request |