PrEP (Pre-Exposure Prophylaxis)  
A comprehensive HIV prevention strategy that involves the daily use of antiretroviral medications to reduce the risk of HIV infection in HIV-negative individuals.
PEP (Post-Exposure Prophylaxis) Taking antiretroviral medicines (ART) after being potentially exposed to HIV to prevent becoming infected.
nPEP (Non-occupational Post-Exposure Prophylaxis) Short-term treatment started as soon as possible after high-risk non-occupational exposure to an infectious agent, such as HIV, hepatitis B virus (HBV), or hepatitis C virus (HCV).
---
Find PrEP and PEP Near You!
News & Resources
---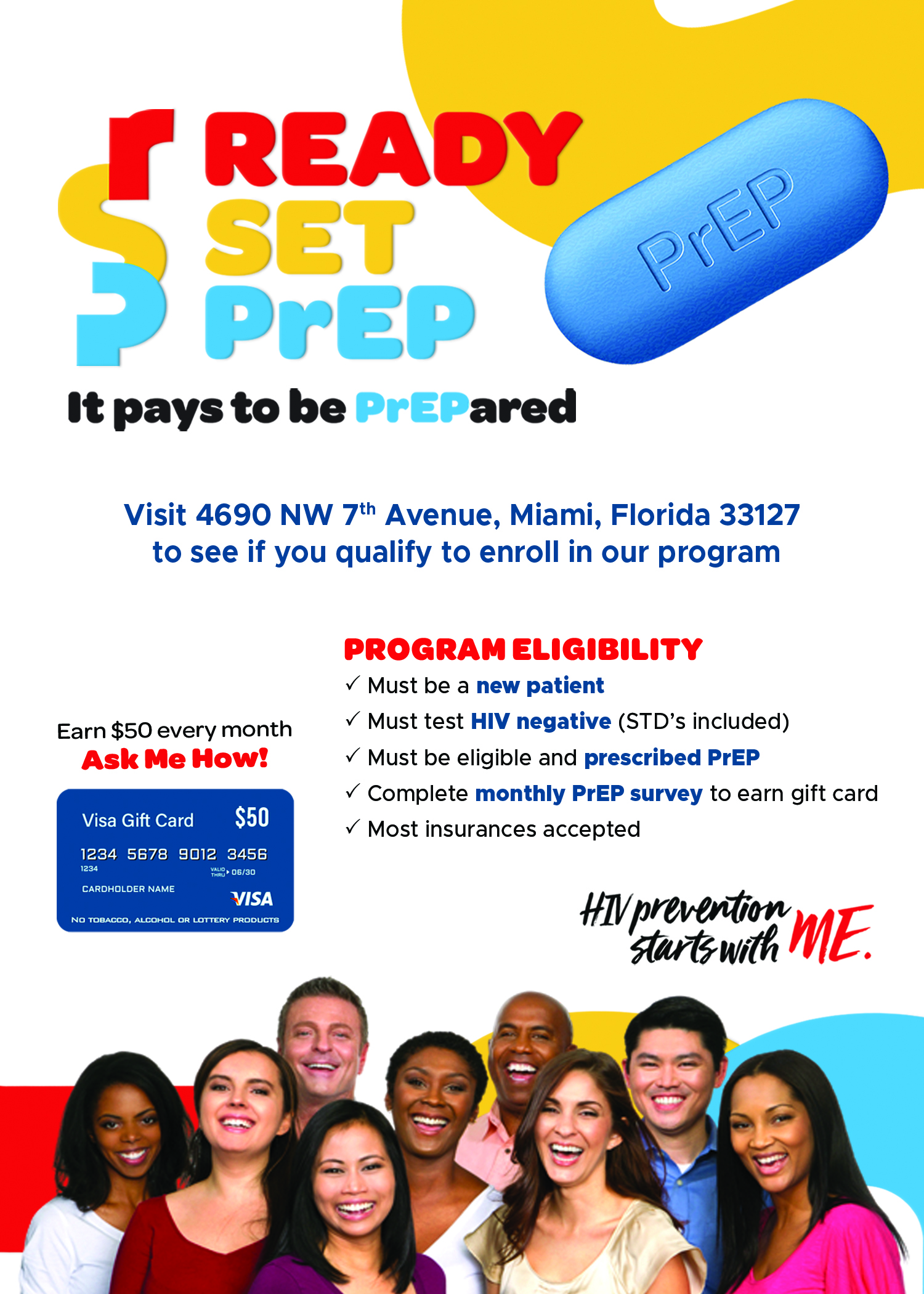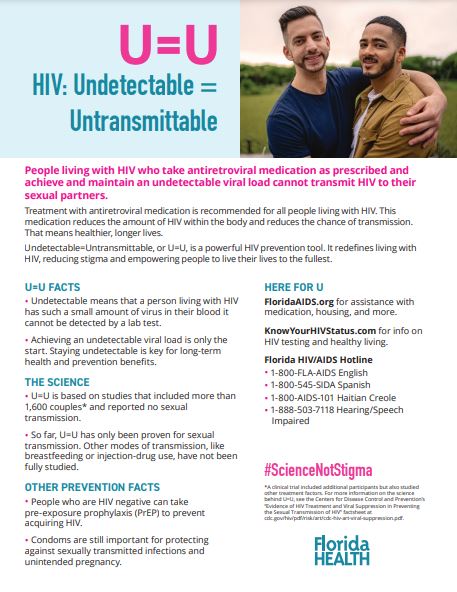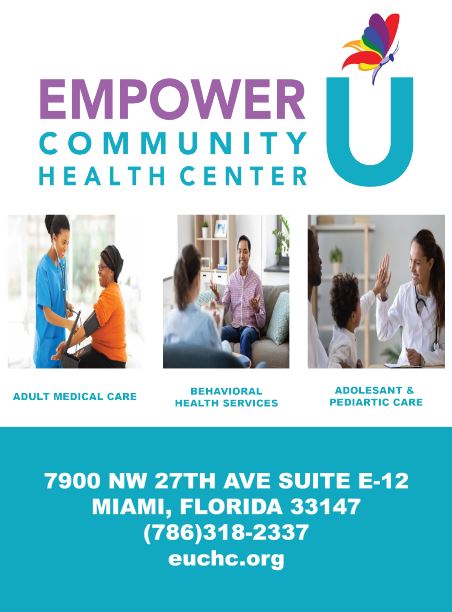 This page includes links to Ryan White Program and non-Ryan White Program funded services. Please contact your Medical Case Manager with questions about Ryan White Program eligibility.
By clicking links marked by an asterisk (*), you acknowledge you are leaving AIDSNET.org. We are not responsible for the content on these web sites.