Other Local, State & Federal Assistance
---
Summer Program
Summer BreakSpot: free meals for kids and teens for breakfast, lunch, snack or dinner. Find a location by the following ways: dial: 2-1-1, Text: "Food" to 304-304, or visit: summerbreakspot.org.
Local – Miami-Dade County
EHE Health Tec at The Village South!  If a client does not have a device to participate in the program one will be provide by The Village South to be returned at the end of treatment. To be eligible for the program the client must have an HIV diagnoses. No insurance is need for the client to be enrolled into the program. To make a referral please send contact and demographic information to Admissions Director Israel Gonzales at Israel.gonzales@westcare.com.  Services:

Substance Abuse Treatment
Individual Therapy
Case Management
Peer Services
Telehealth Sessions Offered (tablet or cell phone provided, if needed)
Urinalysis & Alcohol Test Weekly (via In-Home/On-Site)

Ryan White Program Subrecipients Community Health of South Florida – Optometry (limited services); Public Health Trust – Ophthalmology/Optometry; University of Miami -Ophthalmology/Optometry (limited services)
Borinquen Medical Centers will soon be opening a Dental site in North Miami, at 12601 NE 7th Avenue, North Miami, FL 33161. Services include: Cleanings, Tooth Colored Fillings, Extractions, Root Canals, Crowns, Dentures, Emergency Services. Most insurance accepted. For uninsured, discount rates available. Dr. Michelle Soheil, Dental Director, (305) 576-6611.
Miami-Dade County* Miami-Dade County COVID-19 Assistance Programs: Financial Assistance, Housing Assistance, Food Assistance, Employment Assistance, Business Assistance, and Senior Assistance.
---
State – Florida
Florida's Poison Control Centers* Toll-free hotline: 1 (800) 222-1222.  Florida Poison Information Center – Miami: Jackson Memorial Hospital; University of Miami Miller School of Medicine; Highland Professional Building, 1801 NW 9th Avenue, 1st Floor, Miami, FL 33136.
Tobacco Free Florida* Quitting tobacco isn't easy, and there are many ways to go about it. But whether you quit on your own or with a little extra help, we're here to help you on your quit journey and help you choose the right way for you.
---
Federal – United States
988 Suicide & Crisis Lifeline  We can all help prevent suicide. The Lifeline provides 24/7, free and confidential support for people in distress, prevention and crisis resources for you or your loved ones, and best practices for professionals in the United States.  988 is now active across the United States. This new, shorter phone number will make it easier for people to remember and access mental health crisis services. (Please note, the previous 1-800-273-TALK (8255) number will continue to function indefinitely.)
 COVID-19
How to Qualify for Social Security Disability With HIV/AIDS If you have a medical condition, such as HIV or AIDS, that keeps you from working, you may qualify for Social Security Disability benefits. The Social Security Administration (SSA) oversees two disability programs that provide monthly benefits to those who are disabled or have a serious and can no longer work full time. The SSA uses a medical guide, which is called the Blue Book, to determine eligibility. The Blue Book has a listing that applies to HIV/AIDS. To be approve with that listing, you must meet the specific criteria.
Eye Care America for Seniors over 65 and for those in need of assistance for glaucoma.
InfantSEE  No Cost eye exams for infants 6-12 months.
New Eyes  Eyeglasses available based on need and a special application for people affected by COVID-19.
Optum Pharmacy The only nationally certified pharmacy with a dedicated HIV account management team. Optum provides: American Academy of HIV Medicine (AAHIVP)-certified pharmacists; A specially trained clinical HIV team; Financial assistance specialists that will exhaust all efforts to get funding; Multilingual capabilities; Prior authorization and appeals team; Clinical management program and consistent patient follow up to promote optimal outcomes.  Click here for the Optum Pharmacy website.
---
Do you have resources to share?
Click here for details on posting to AIDSNET and the Community Newsletter.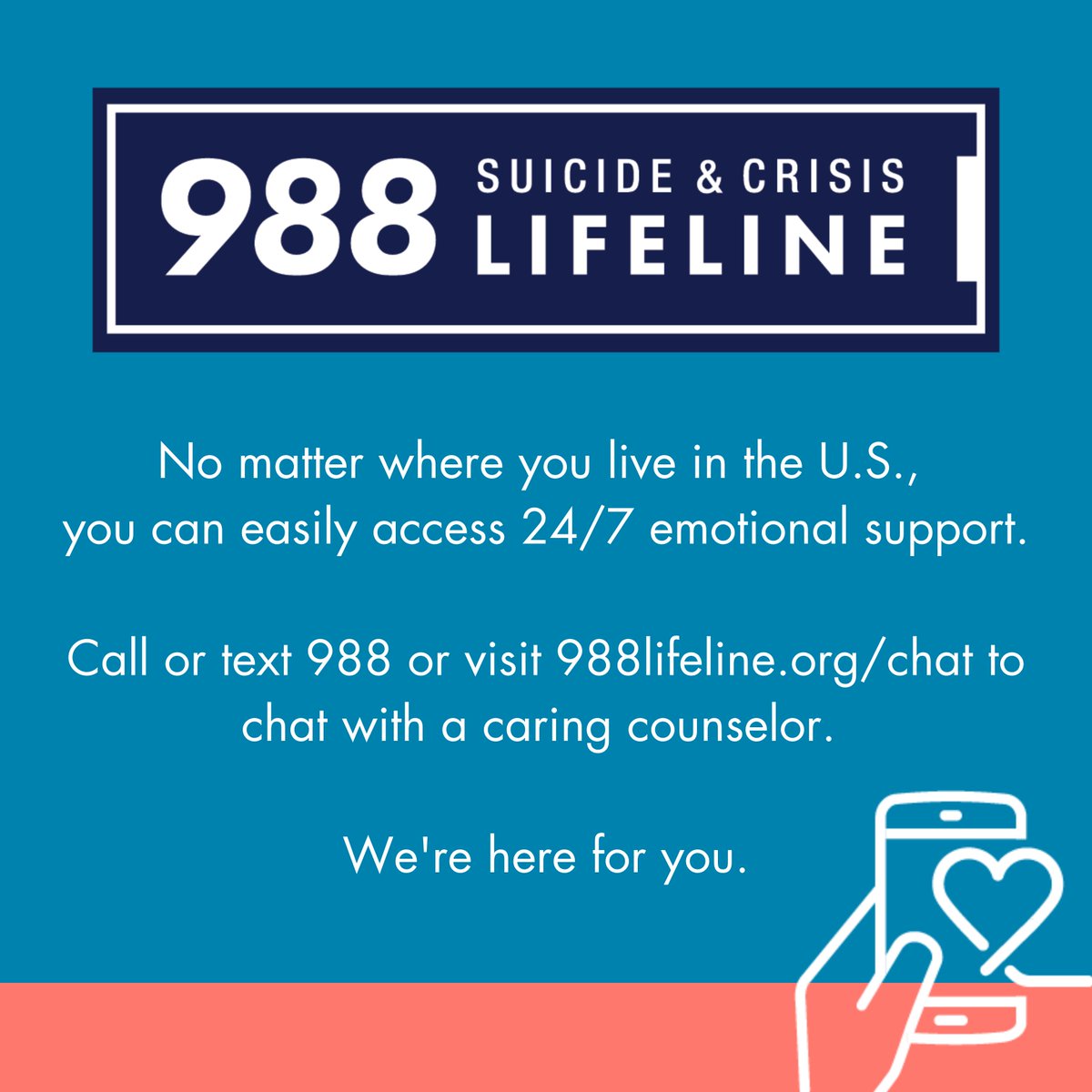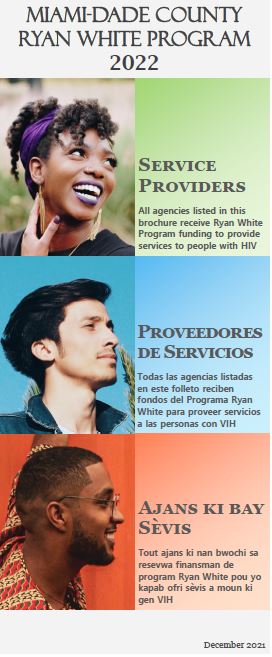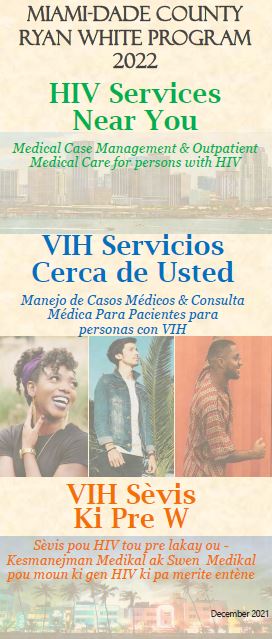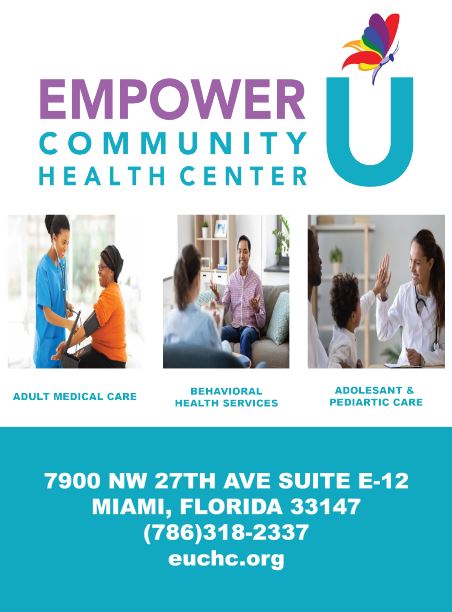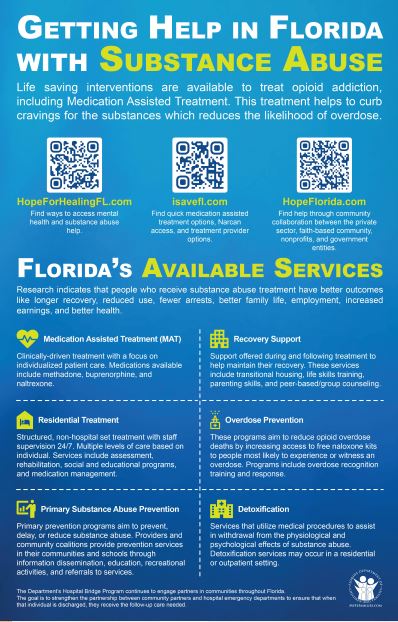 This page includes links to Ryan White Program and non-Ryan White Program funded services. Please contact your Medical Case Manager with questions about Ryan White Program eligibility.
By clicking links marked by an asterisk (*), you acknowledge you are leaving AIDSNET.org. We are not responsible for the content on these web sites.