The U.S. Department of Health and Human Services (HHS) has launched Ending the HIV Epidemic: A Plan for America.
The initiative aims to reduce new HIV infections in the U.S. by 90% by 2030.
Ending the HIV Epidemic (EHE) leverages critical scientific advances in HIV prevention, diagnosis, treatment, and outbreak response by coordinating the highly successful programs, resources, and infrastructure of many HHS agencies and offices and providing a targeted infusion of new resources and support to the jurisdictions most heavily impacted.
Miami-Dade HIV/AIDS Partnership Prevention Committee and Strategic Planning Committee members work jointly to review the Jurisdictional Ending the HIV Epidemic Plan, and coordinate activities related to the Miami-Dade County Integrated HIV/AIDS Prevention and Care Plan.  All meetings are open to the public.  Click here for calendars with details.
Co-Chairs
Abril Sarmiento, Prevention and David Goldberg, Strategic Planning

Co-Vice Chairs
Dr. Angela Mooss, Prevention and Dr. Diana Sheehan, Strategic Planning
For more information, contact Staff Support, Christina Bontempo or (305) 445-1076.
 

 

View this post on Instagram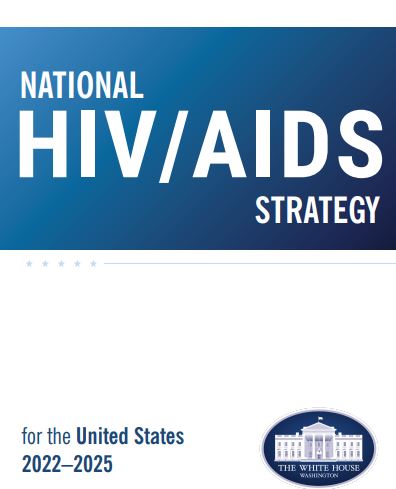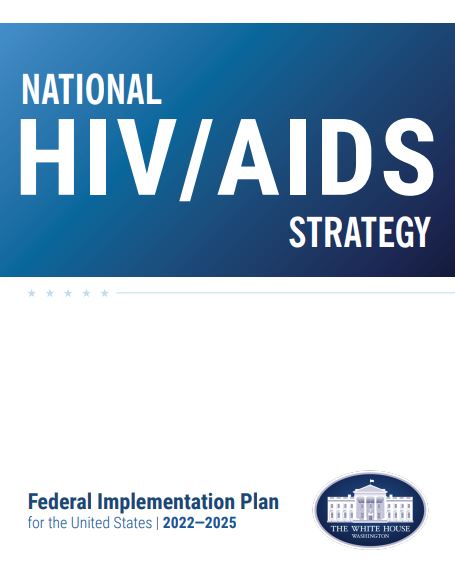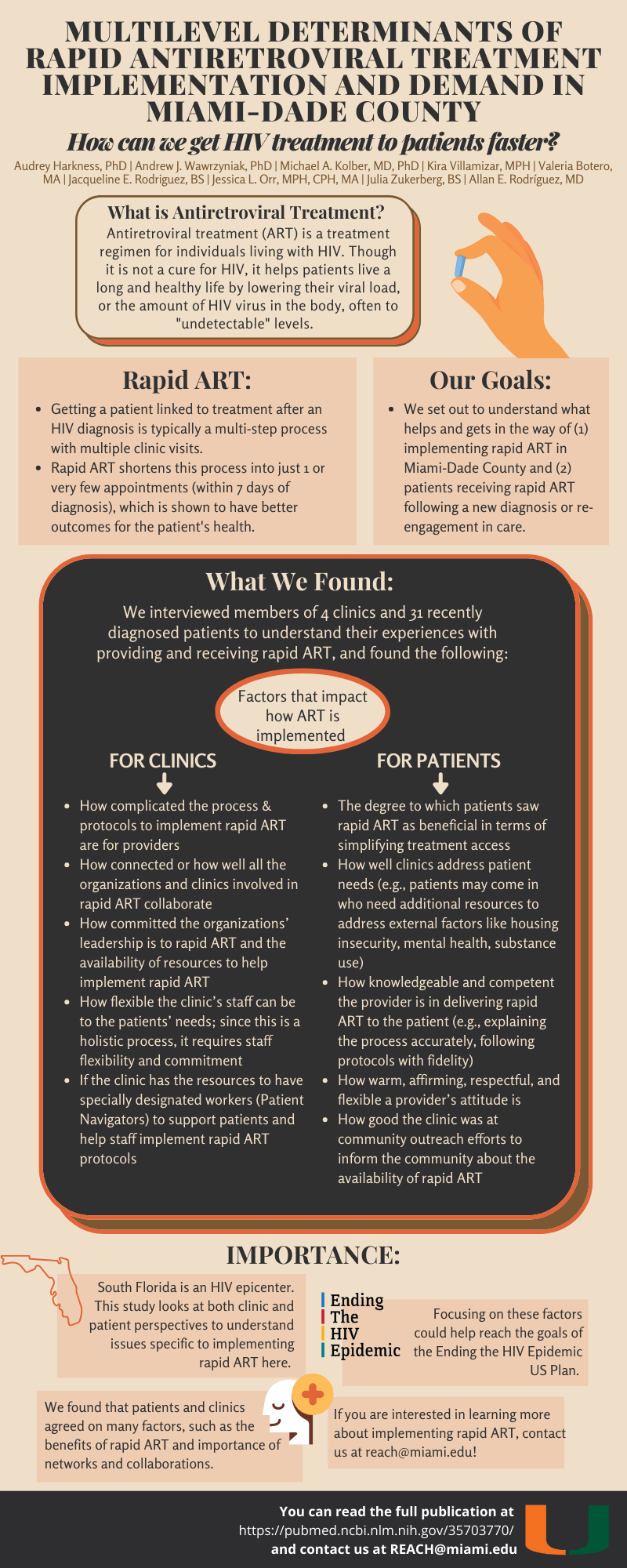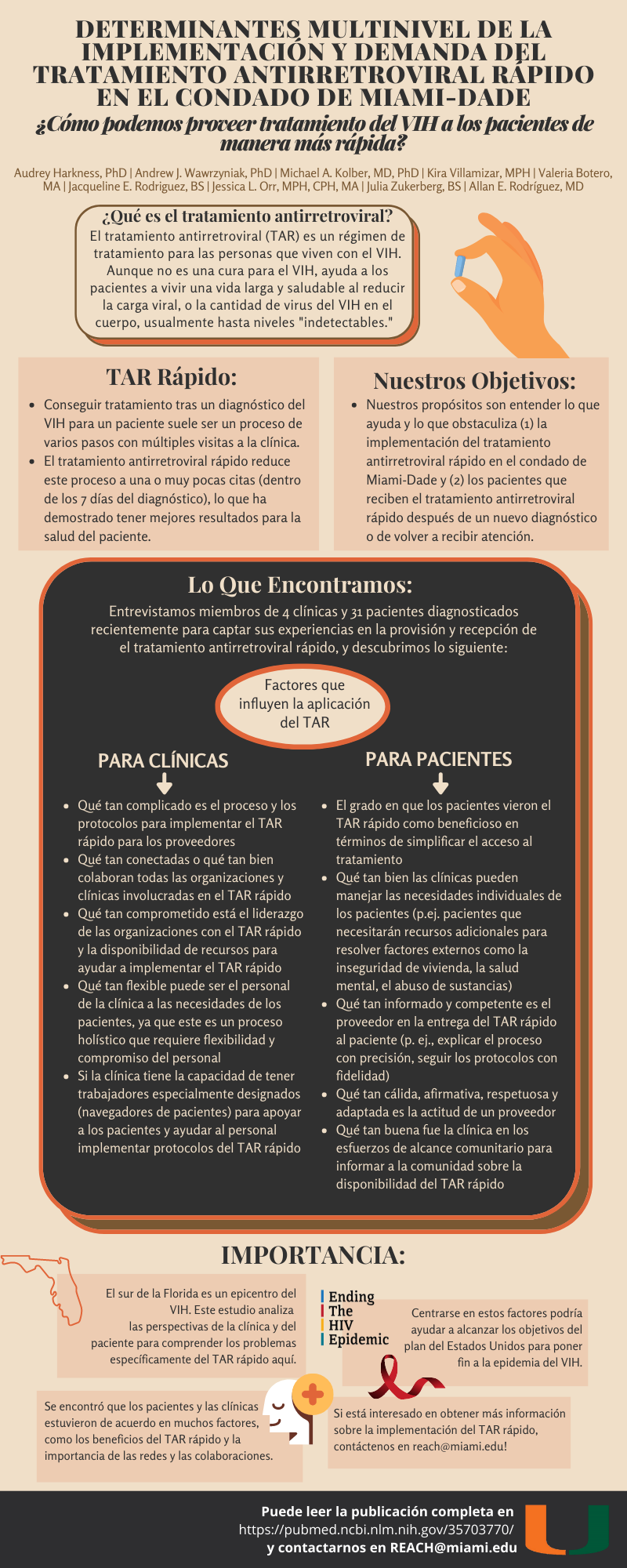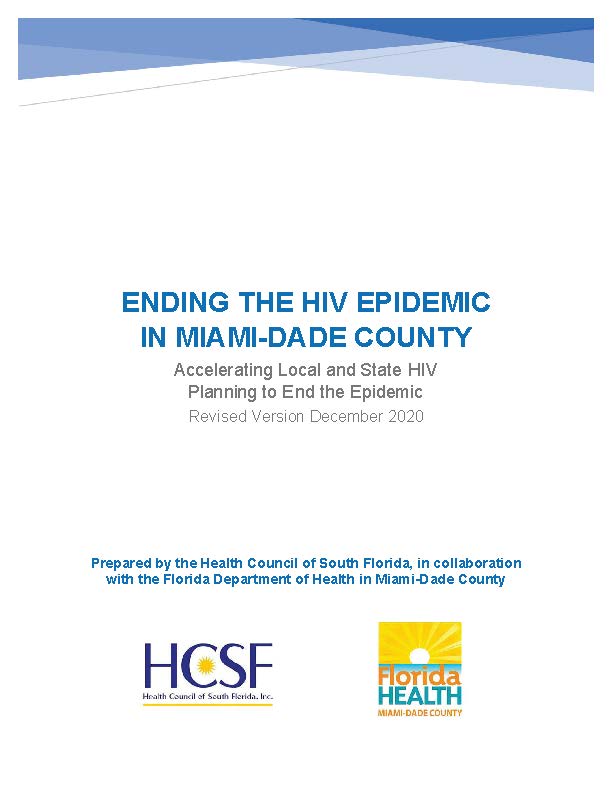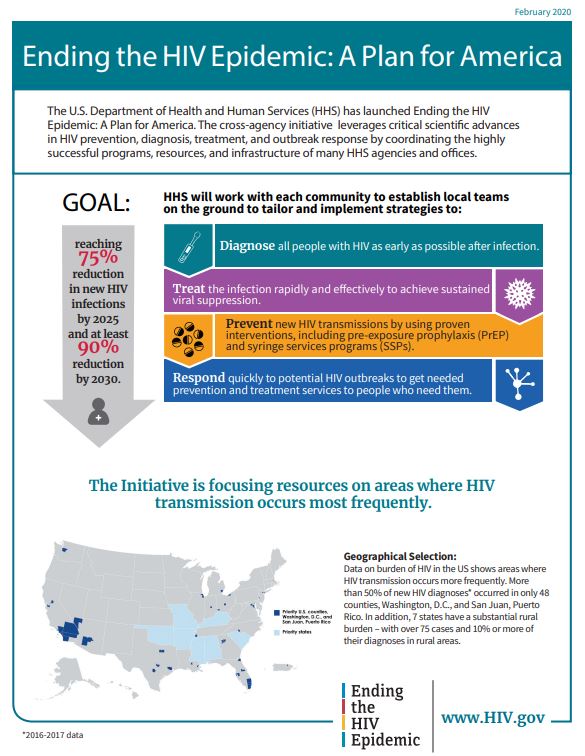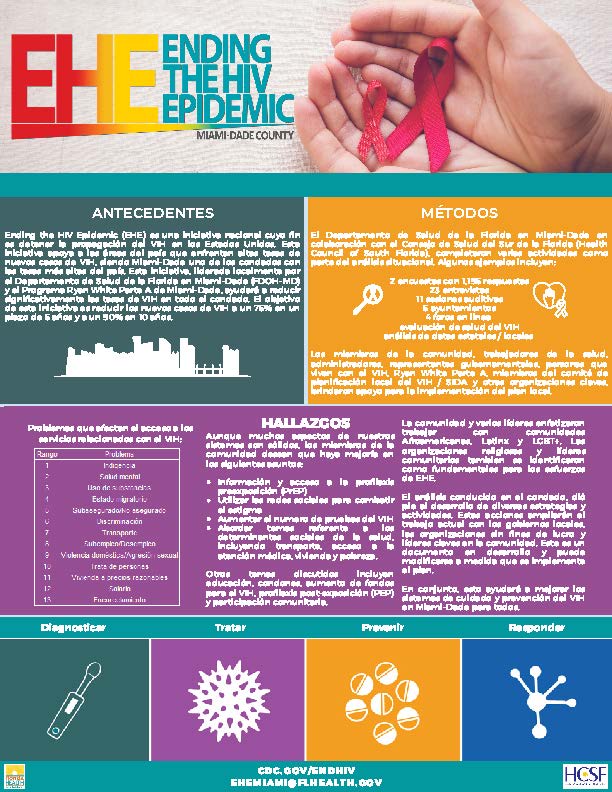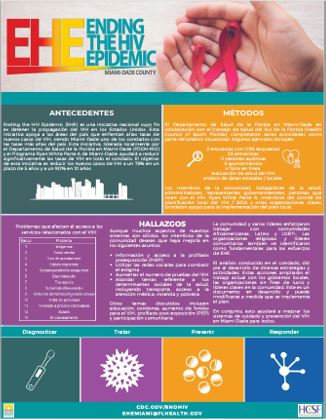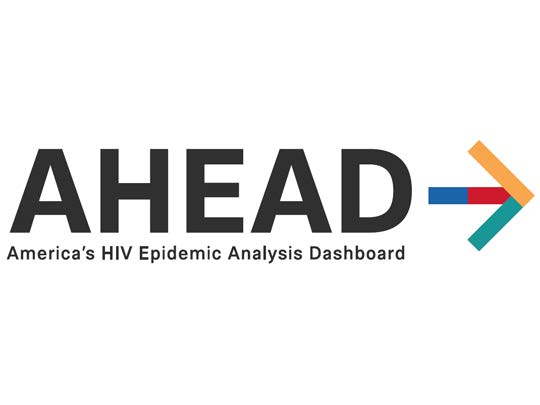 This page includes links to Ryan White Program and non-Ryan White Program funded services. Please contact your Medical Case Manager with questions about Ryan White Program eligibility.
By clicking links marked by an asterisk (*), you acknowledge you are leaving AIDSNET.org. We are not responsible for the content on these web sites.