Opiods
Additional Resources 
Intersection Between Substance Use Disorder & HIV* (crosspost from adapadvocacyassociation.blogspot.com) By: Ranier Simons, ADAP Blog Guest Contributor. Drug use and drug abuse intersect many aspects of the health journey of substance users and those with substance use disorders. This includes HIV. The complex intersection of HIV and drug use affects HIV acquisition, treatment, and spread. To create solutions with the goal of better health outcomes for those dealing with HIV and substance abuse issues, it is necessary to research and understand how drug use affects the HIV trajectory. It is equally important to understand the barriers in place that hinder effective outreach and care. . .
HART: Health Alternatives Require Transitions Outpatient substance abuse counseling resource at The Village South. This project is funded by SAMHSA, not the local Ryan White Part A Program, but is an available resource for clients who would benefit from in-home counseling for substance use disorder.  You Can Receive $25, $50 & $100 Gift Cards.
New SAMHSA Guide Highlights HIV Prevention and Treatment for People with Substance Use and/or Mental Disorders* The HHS Substance Abuse and Mental Health Services Administration (SAMHSA) has released Prevention and Treatment of HIV Among People Living with Substance Use and/or Mental Disorders, a guidebook that addresses the co-occurrence of HIV and mental illness and/or substance use disorder and reviews effective programs and practices to prevent HIV and, for those with HIV, to increase linkage and retention to care in order to improve health outcomes. (February 2021)
A Message on Addiction and Treatment – Addiction is a complex brain disease that becomes more pronounced by compulsive substance use – despite the harmful consequences . . . Getting professional help can really make a world of difference. Care Resource's Licensed Therapists can share ideas to build the skills a person needs to solve their problems and find meaningful ways to cope.
Substance Misuse, Infectious Disease, and the Powerful Potential of Syringe Service Programs (November 2019)* (HHS.gov) Opioid and drug misuse has profound economic and health consequences on Americans, including a rise in certain infectious diseases throughout our nation. . . Comprehensive syringe services programs (SSPs) have the proven ability to help combat the opioid crisis and prevent the spread of infectious disease linked to injection drug use. . .
---
Want to share resources about drug and alcohol addiction?
Click here for details on posting to AIDSNET and the Community Newsletter.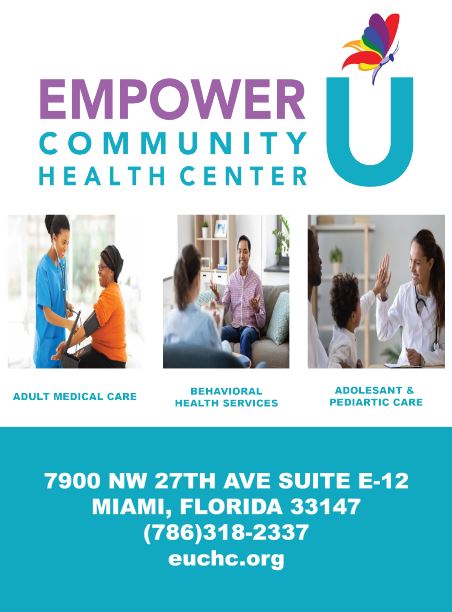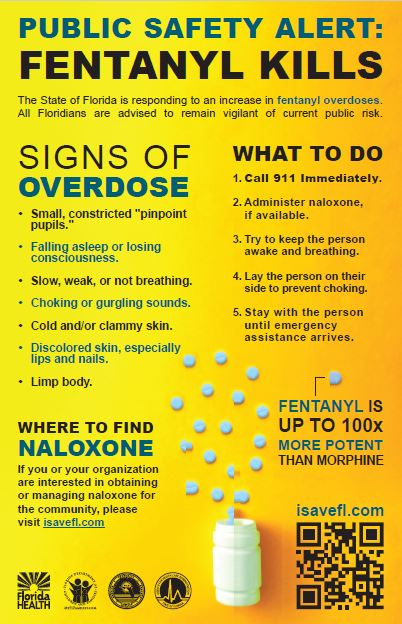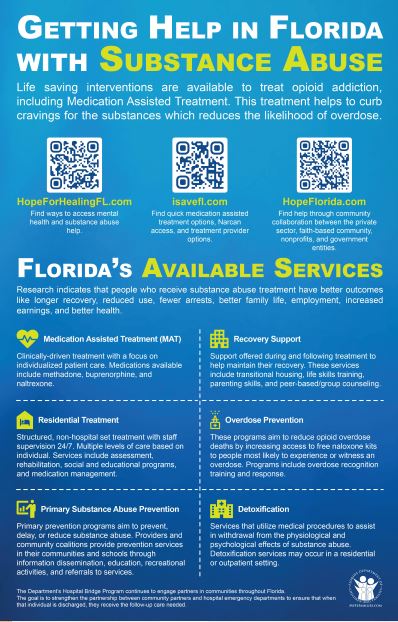 This page includes links to Ryan White Program and non-Ryan White Program funded services. Please contact your Medical Case Manager with questions about Ryan White Program eligibility.
By clicking links marked by an asterisk (*), you acknowledge you are leaving AIDSNET.org. We are not responsible for the content on these web sites.