HOPWA is run through the The City of Miami Office of Community Development* 
Short Term Rental, Mortgage, and Utility (STRMU)*

Are you living with HIV and at risk of losing your current housing? 
Based on need, the Program can provide multiple weeks of assistance during any 52-week.
How to Apply: Call CARE Resource (305) 576-1234, ext. 129; 463; 493; or 311 to set up an eligibility determination appointment.
---
---
The only non-profit focused on fighting housing discrimination in Miami-Dade and Broward Counties.
---
If You are Homeless or About to be Homeless
If you are homeless or about to be homeless, please contact the City of Miami Outreach team at 1 (877) 994-4357 for assistance and registration.
---
Housing, Rental, and Utilities Assistance
Community Rightful Center Transitional Housing Employment Program Mission is to enhance the lives of individuals with disabilities, underserved population and the socio-economically disenfranchised clients and their families through universal access to healthcare, case management, social, and employment services. CRC THEP seeks to provide services that encompass the "whole man" cultivating and rejuvenating the physical, mental, and emotional aspects of each individual we serve and to increase PLWH's capacity to achieve housing stability. The Program also provides links to all possible care to clients to encourage and ensure positive growth and accountability, which will result in a healthier community. Click here for more information.  Click here for the Referral Form and Application
The Homeowner Assistance Fund (HAF) – Florida Department of Economic Opportunity The Homeowner Assistance Fund is a Federal Program that may assist with past due mortgage payments, escrow payments, property taxes, homeowner's insurance, flood insurance, utilities including internet, and homeowner's association fees. Once the homeowner registers for assistance, there is a formal eligibility process based on several factors. Subsequently, they will receive an invitation to apply per the U.S. Treasury guidelines, and then the process continues to the award and disbursement phases.
United Way Housing Resources*  The housing crisis in Miami is impacting residents in every sector of business and every neighborhood in our County. The United Way information is provided to help the community identify resources and understand what is happening with local and state legislative proposals. Click here* for details on Legal Concerns – Tenant and Landlord Disputes; Financial Assistance; Adults over 60; Notice Periods; Rent Control; Miami Tenants Rights; Credit Reports.
Emergency Rental Program 2.4 (ERAP 2.4)*  Miami-Dade County (MDC) Emergency Rental Assistance Program 2.4 (ERAP 2.4) will now accept applications from MDC residents that are unable to pay an increase in rent. ERAP can help pay the difference between your current rent and the new rent for a period of 3 future months.
Affordable Connectivity Program* Stay Connected! The Affordable Connectivity Program (ACP) is a U.S. government program that helps many low income households pay for broadband service and internet connected devices. You are likely eligible if your household's income is below 200% of the Federal Poverty Line, or if you or someone you live with currently receives a government benefit like SNAP, Medicaid, SSI, WIC, Pell Grant, or Free and Reduced-Price Lunch.  If your household is eligible, you could receive:

Up to a $30/month discount on your internet service
Up to a $75/month discount if your household is on qualifying Tribal lands
A one-time discount of up to $100 for a laptop, tablet, or desktop computer (with a co-payment of more than $10 but less than $50)
A low cost service plan that may be fully covered through the ACP
Our Florida – Rental and Utility Assistance*  Florida's federally-funded emergency rental assistance relief program to support residents and businesses as they continue to recover and rebuild. Our Florida is currently accepting applications for rental and utility assistance and will begin processing applications in the order in which they were received beginning Monday, May 17, 2021.
Temporary Protection from Eviction (CDC.gov)* U.S Centers for Disease Control and Prevention (CDC) is issuing a new order temporarily halting evictions in counties with heightened levels of community transmission in order to respond to recent, unexpected developments in the trajectory of the COVID-19 pandemic, including the rise of the Delta variant. It is intended to target specific areas of the country where cases are rapidly increasing, which likely would be exacerbated by mass evictions.
---
Housing News
The Latest on Evictions*  An update from Legal Services of Greater Miami* . . . President Biden extended the CDC eviction moratorium through the end of March 2021 . . . Additionally, on January 22, 2021, the Miami Dade County Commission passed an ordinance which will now require landlords to give 30 days-notice if they wish to terminate a month-to-month tenancy . . .
HOPWA Resource Tool Helps Jurisdictions Plan for and Evaluate Housing Needs*  A new tool is available to assist Ending the HIV Epidemic (EHE) Phase 1 jurisdictions and stakeholders in evaluating and planning for housing needs for people with HIV. The development of the Housing Opportunities for Persons With AIDS (HOPWA) Resource Tool was a collaborative effort between the Department of Housing and Urban Development's Office of HIV/AIDS Housing, which administers the HOPWA program, and the Department of Health and Human Services' Office of Infectious Disease and HIV/AIDS Policy.
Housing and HIV: HRSA and HUD Coordinate (HIV.gov)* The HRSA HIV/AIDS Bureau (HAB) is highlighting data on housing instability and homelessness among Ryan White HIV/AIDS Program (RWHAP) clients, and the relationship of housing status to viral load suppression. These markers are key components of the public health response to HIV in the United States. HRSA HAB continues to partner with HUD's Housing Opportunities for People with AIDS (HOPWA) program to provide technical assistance to community agencies serving these clients.
The HIV, Housing & Employment Project* The HIV, Housing, and Employment Project supports the design, implementation, and evaluation of innovative interventions that coordinate HIV care and treatment, housing, and employment services to improve HIV health outcomes for low-income, uninsured, and underserved people living with HIV.
Want to share Housing Resources?
Click here for details on posting to AIDSNET and the Community Newsletter.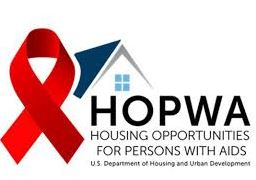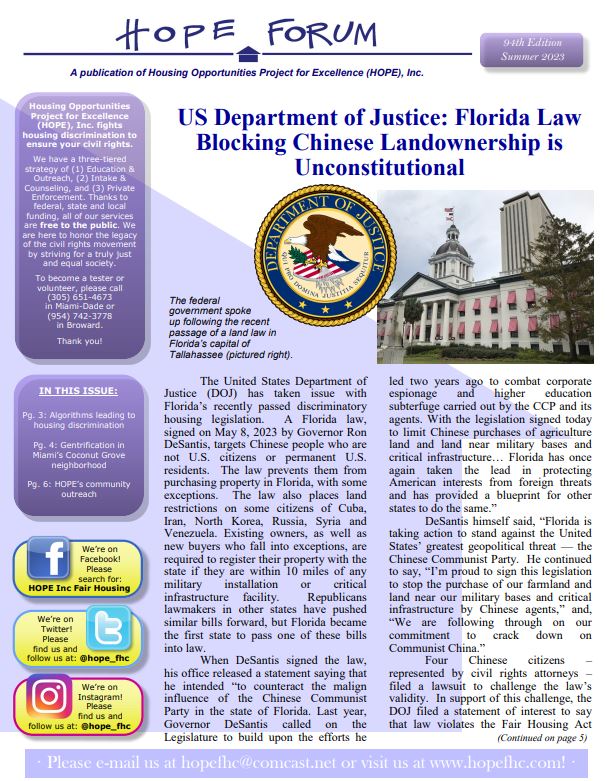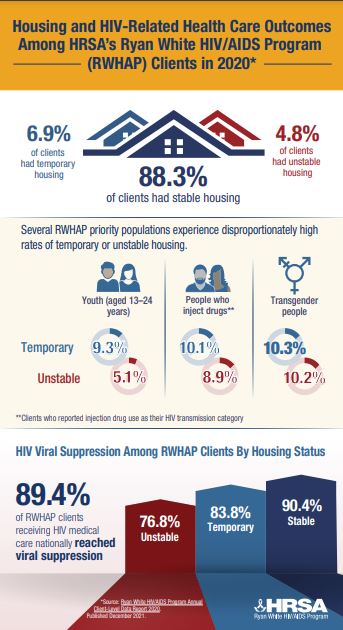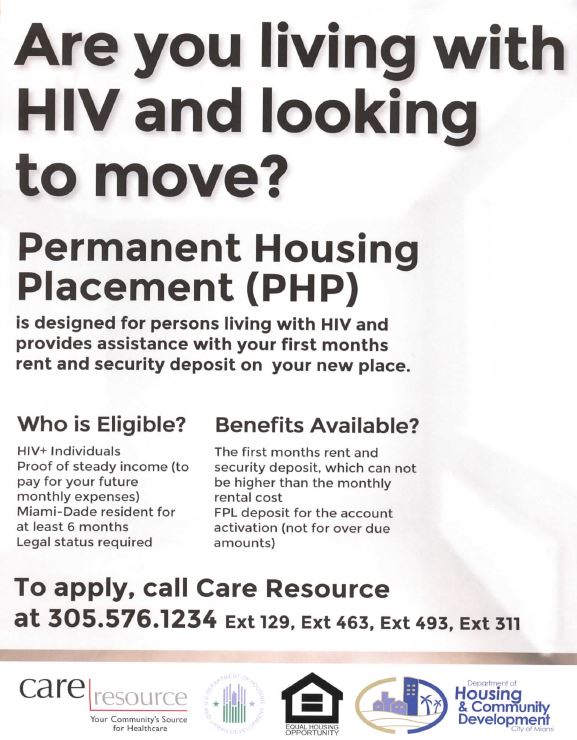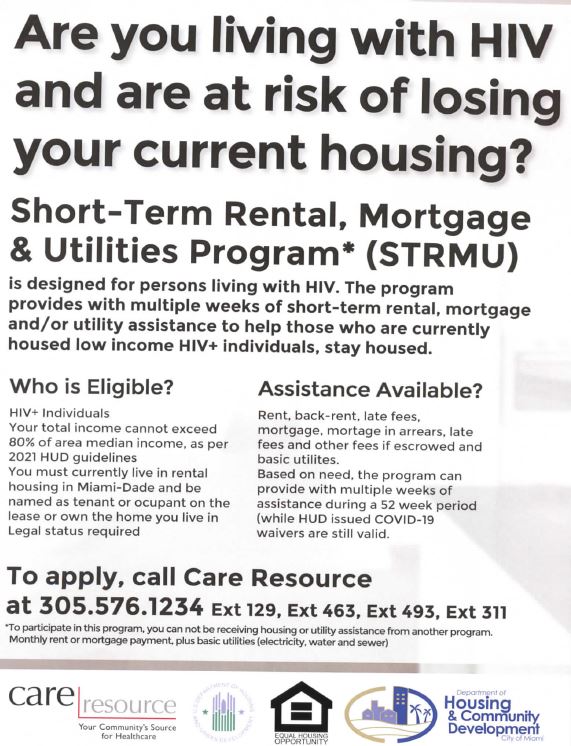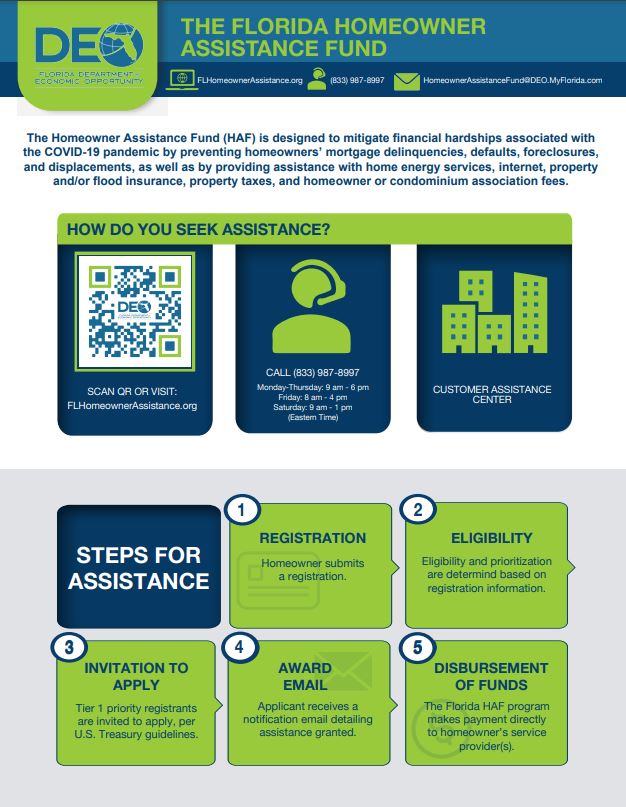 This page includes links to Ryan White Program and non-Ryan White Program funded services. Please contact your Medical Case Manager with questions about Ryan White Program eligibility.
By clicking links marked by an asterisk (*), you acknowledge you are leaving AIDSNET.org. We are not responsible for the content on these web sites.