Featured Video
Facts and Myths about HIV Stigma among Heterosexual Men – Howard University Webinar featuring Partnership member, Alberto Perez Bermudez (minute 44). 
Want to share Prevention Resources?
Click here for details on posting to AIDSNET and the Community Newsletter.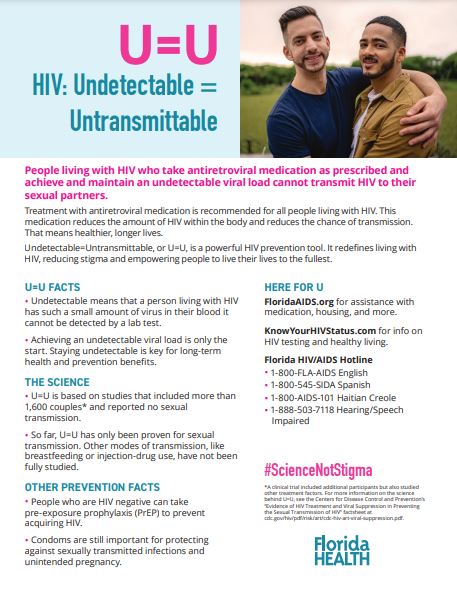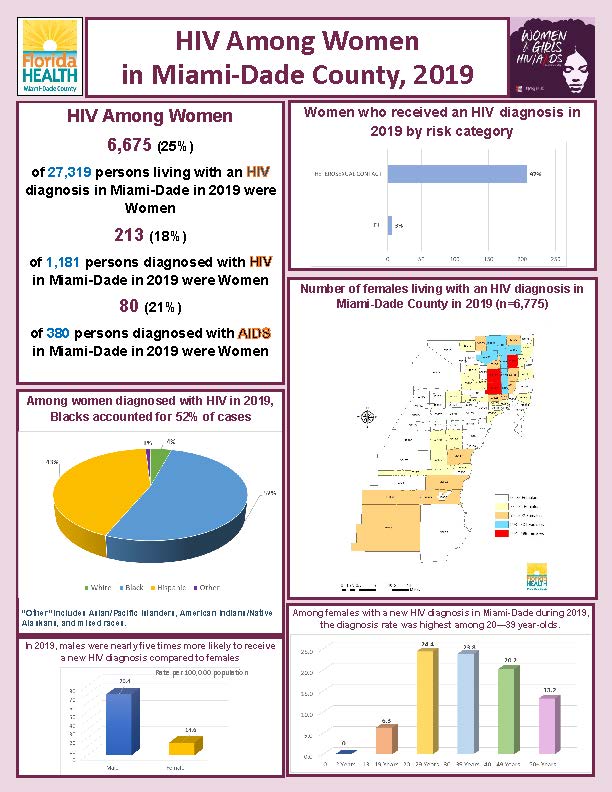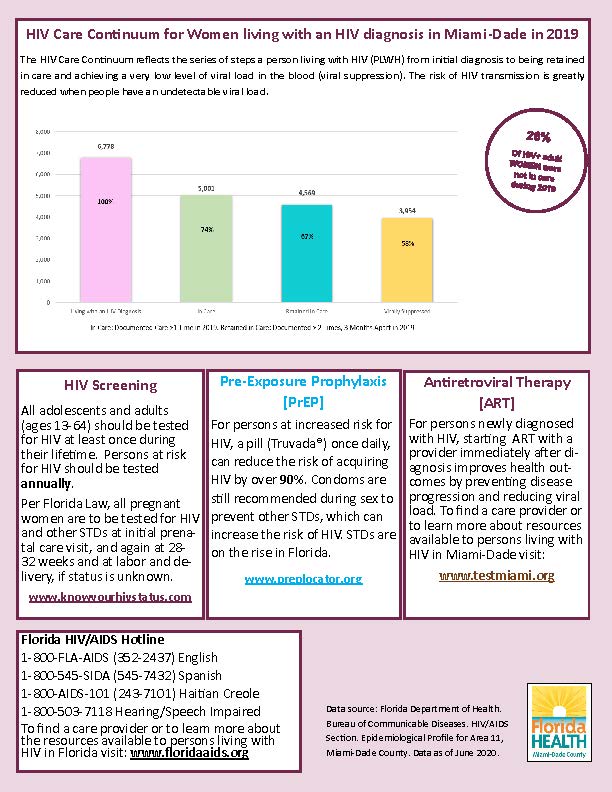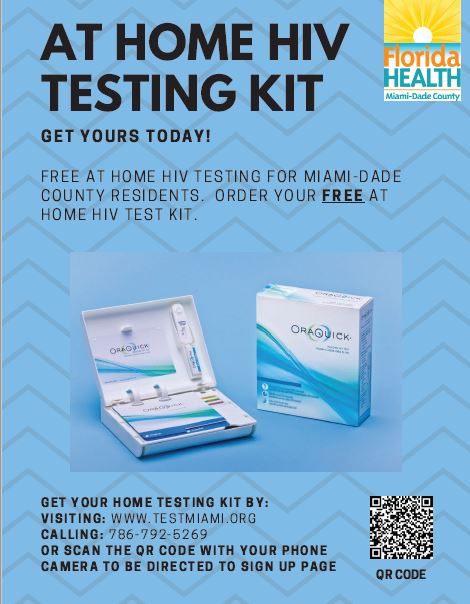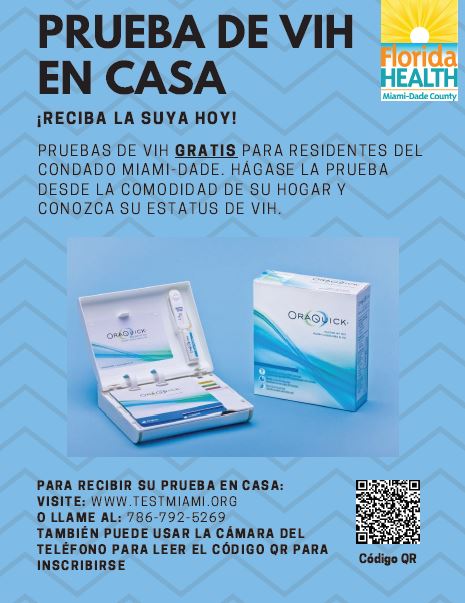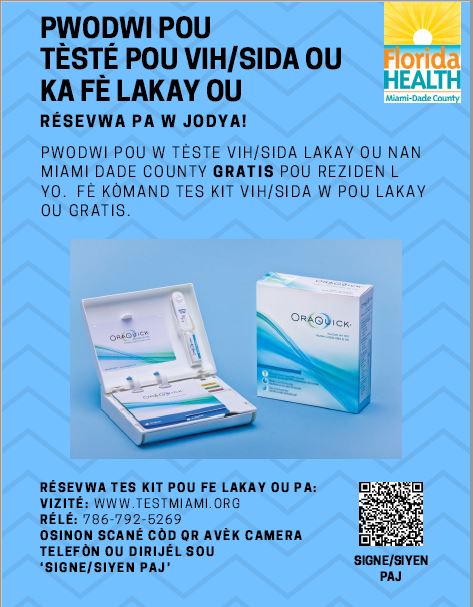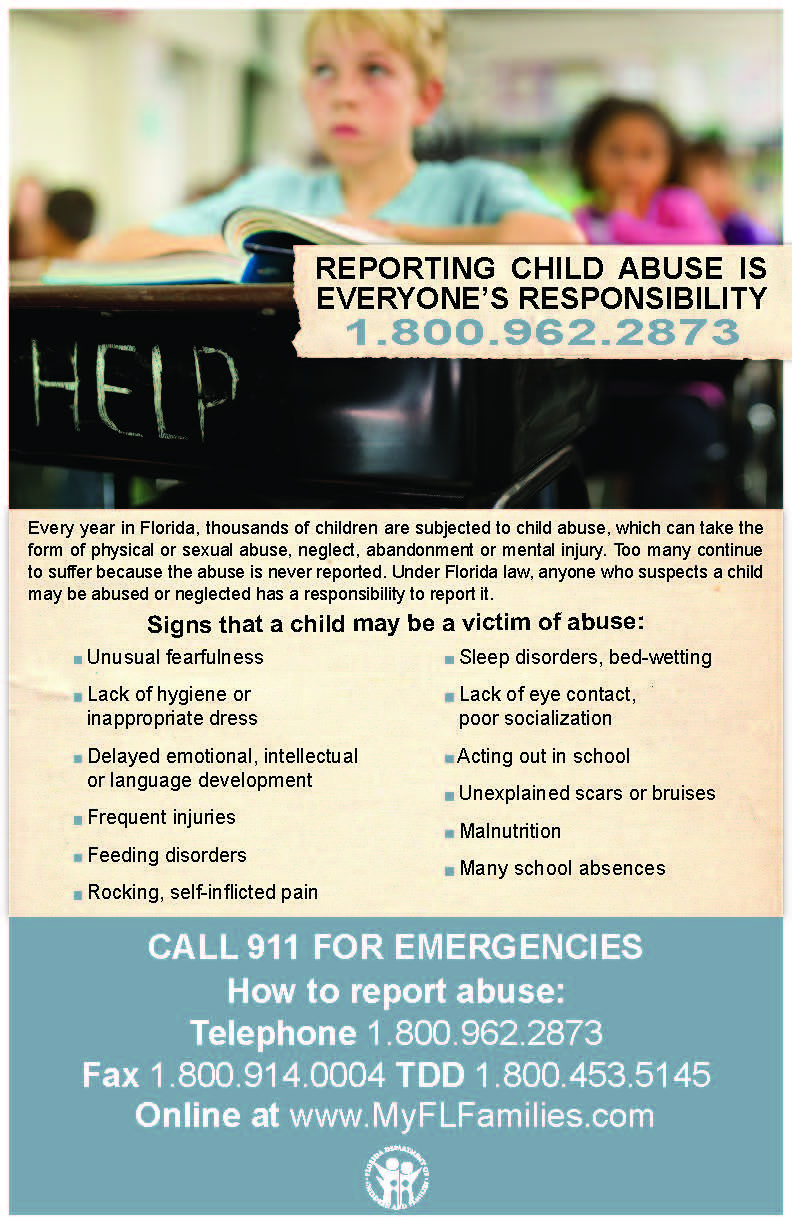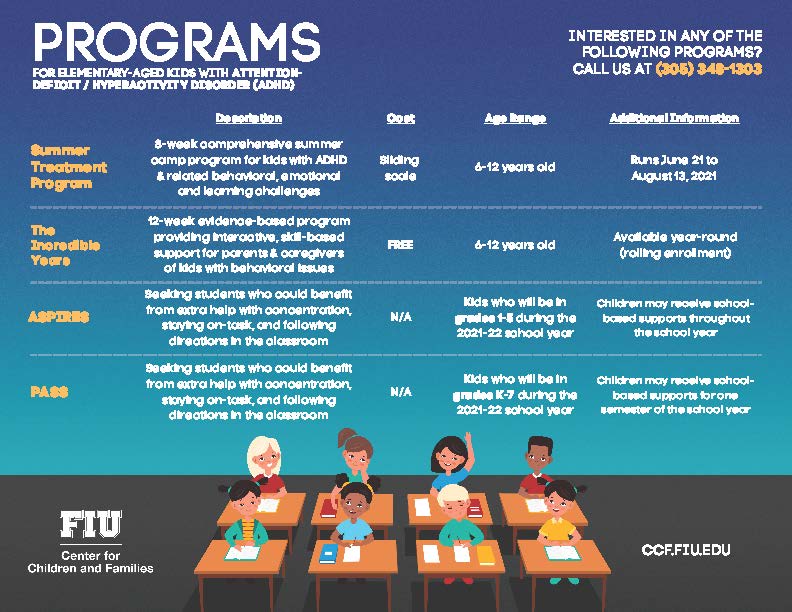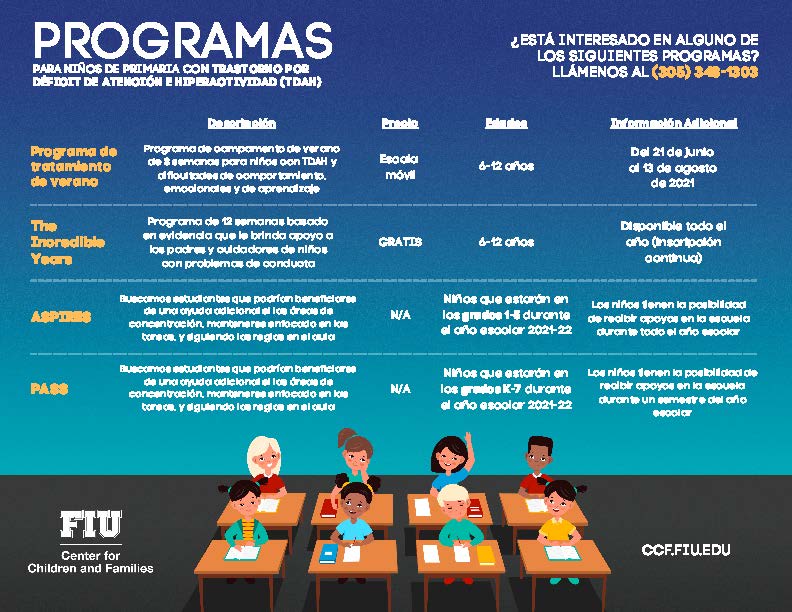 This page includes links to Ryan White Program and non-Ryan White Program funded services. Please contact your Medical Case Manager with questions about Ryan White Program eligibility.
By clicking links marked by an asterisk (*), you acknowledge you are leaving AIDSNET.org. We are not responsible for the content on these web sites.